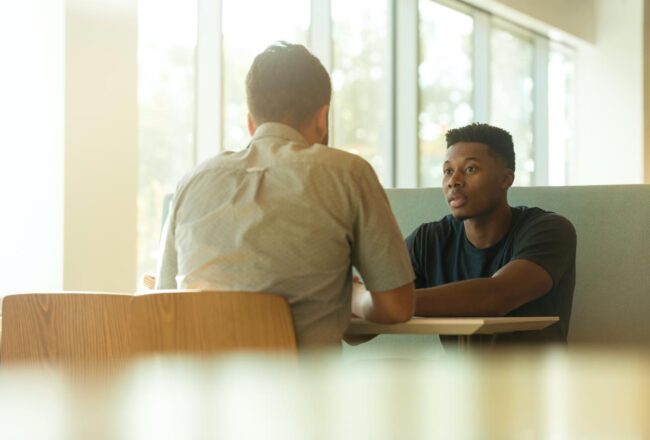 Work at the LLEP
Be part of an established team and help stimulate growth for Leicester and Leicestershire.
Scroll down to see our list of current vacancies.
Governance Officer
Salary: £28672 - £31346
5 February 2021
About the job
The Leicester and Leicester Enterprise Partnership (LLEP) is one of 38 Local Enterprise Partnerships (LEP) in the country, formed by government to drive economic growth in local areas. The LLEP is a company limited by guarantee with Leicester City Council as its accountable body.
The LLEP has been extremely successful in securing the required resources to deliver a significant portfolio of projects aimed at delivering economic growth and development.  This includes £126m of funding for strategic capital and infrastructure projects through the Local Growth Fund, £111m of European Funding to fund business growth, skills development and capital projects and a further £20m through our Getting Building Funds allocation.
Your role
You will be part of our highly motivated team and provide lead officer support for all aspects of corporate governance for the LLEP. This will involve organising board and other governance meetings, including preparing agendas, commissioning papers, distributing papers (physical and electronic) and minute taking, supporting senior managers and board directors in all aspects of LLEP corporate governance, and maintaining and developing corporate registers in line with legislative obligations and corporate standards
What you'll need
In this role you will need to demonstrate a commitment to working in partnership and have extensive experience in a corporate governance environment. As you will be first point of contact for board directors, staff and partners you will have great communications and interpersonal skills to be able to provide them with helpful and tactful advice and support. Previous experience of organising governance meetings, including preparing agendas, commissioning papers, distributing papers and minute taking is essential. Working in fast pace environment you will need to have high organisational and team working skills.
To apply
Please complete our online application form, referring to the attached person specification and ensuring you tell us about your experience and knowledge where this is being measured by application form.
Should you wish to attach a CV please ensure this is tailored to the job requirements which will give you the best chance of being shortlisted.
For an informal discussion about this post, please contact: Mandip Rai on 0116 454 2911.
Additional information
Fixed term Position to end March 2022, which could be extended subject to funding.
The post will be employed by Leicester City Council but work explicitly for the LLEP.
Apply now