Economic Growth Strategy
Leicester and Leicestershire has undergone a transformation over the past decade – into an innovative, technology-led and knowledge economy. These new and evolving strengths, alongside existing strengths and advantages, will help us overcome the impacts of Covid-19 and challenges of the EU transition. The Leicester and Leicestershire Economic Growth Strategy sets out our ambitions, objectives and priorities for the next 10 years and is intended to be used as a commissioning document for seeking funding, allocating funding and making decisions of what to prioritise over the coming years.
Using our local capabilities, innovations and skills, we will build a productive, innovative, inclusive and sustainable economy at the cutting edge of science and technology that supports the health of the people and the planet. We will achieve this through our four strategic pillars – Productive, Innovative, Inclusive and Sustainable.
Read our Economic Growth Strategy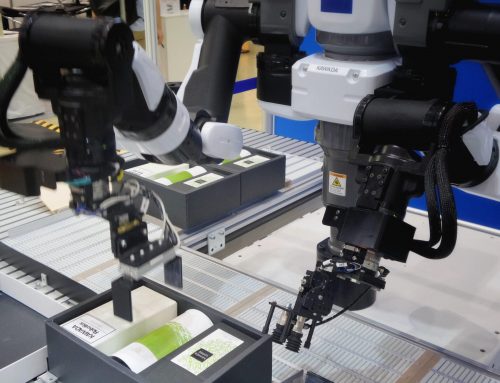 Productive
We aim to increase GVA and productivity, and to continue to develop a leading science and technology-led economy. Our priorities within the 'Productive' pillar are:
Entrepreneurial, resilient and high growth businesses
Attract and grow international businesses, investment and visitors
Employment and skills for growth
World class business locations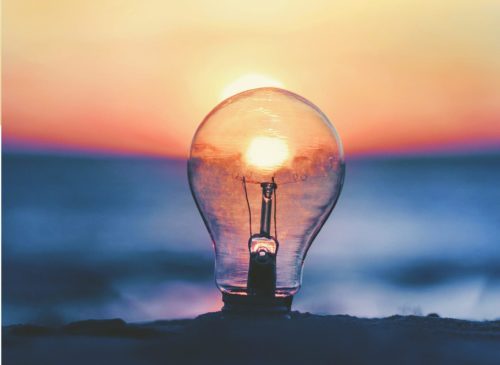 Innovative
We aim to become leaders in global innovation, increasing innovation activities across the whole business base. Our priorities within the 'Innovative' pillar are:
Global innovation leadership
Increase and broaden innovation activity amongst businesses
Successfully pioneer and apply emerging and new technologies
Innovation for sustainability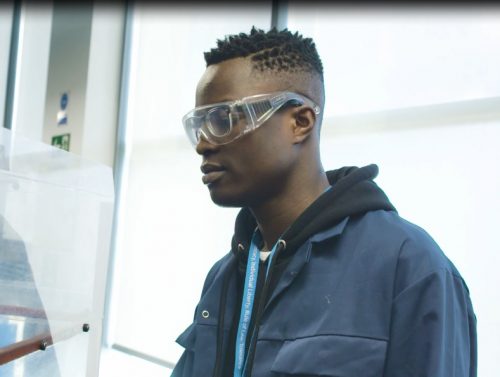 Inclusive
We aim to create a resilient, adaptive workforce where all residents have access to skills and career progression and are paid the living wage. Our priorities within the 'Inclusive' pillar are:
Informed choices and routes to job and skills progression
Improve skills and qualifications attainment and employability of the workforce
Improve access to work, labour market inclusion and wellbeing at work
Improve jobs quality, in-work progression and pay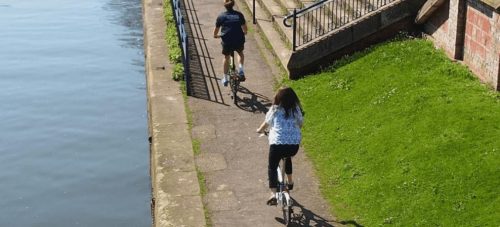 Sustainable
We aim to become a leader in zero carbon solutions, with sustainability principles built into everything we do. This will be achieved through developing:
Sustainable places, city and town centres
Sustainable transport and connectivity
Sustainable energy
Sustainable business