Growing Places Fund
The Growing Places Fund (GPF)  loan scheme is a £730m Government-backed national investment fund, put in place specifically to assist stalled transport and infrastructure projects that will boost the local economy, create jobs and build houses.
GPF loans are allocated through the LLEP to schemes that will accelerate the building of homes, office and commercial development space such as site access/site clearance, broadband and transport infrastructure, utilities, refurbishment of buildings and flood defence barriers.
There have been three rounds of GPF and a total of £17.5 million has been loaned in our area, which to date has yielded the following outputs:
| | | | | | |
| --- | --- | --- | --- | --- | --- |
| Jobs | Homes | Employment Land Created Public Environment(Commercial Floorspace Sqm) | | Projects Supported | Transport Infrastructure Improvements (Ha) |
| 1,650 | 371 | 11,238 Sqm | | 11 | 39.1Ha |
GPF loans have contributed to the following projects:
Old Dalby Enterprise Village
Donington Park Formula E
Optimus Point (3 investments)

Off site road infrastructure – adjoining road infrastructure
Roundabout to access site
Onsite infrastructure – access roads and utilities

Leicester Waterside Project
Velodrome Site
Abbey Quarter
Ashton Green
The Gresham
The LLEP offers GPF on a revolving basis, subject to the value of previous loan repayments being available, Applications are invited from developers, local authorities and other applicants in Leicester and Leicestershire.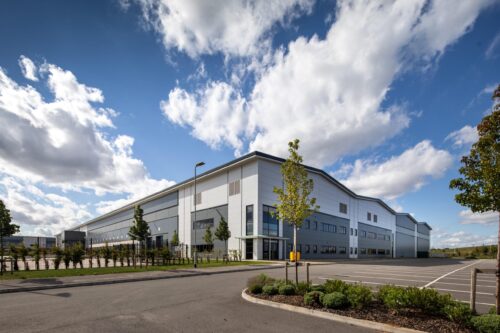 GPF Eligibility Criteria
Investment is capital, not revenue. It can be defined as money spent on constructing, acquiring or maintaining fixed assets, such as land, buildings and equipment.
Minimum loan amount is £500,000. There is no maximum, but individual loans of £4m or above will need to demonstrate exceptional economic impacts.
The entire loan (plus interest) must be repaid within a maximum of 5 years from award date or preferably sooner.
The loan will be State Aid compliant with interest rates calculated utilising EU market and reference rates.
Loans must demonstrate contribution towards the priorities and objectives of the LLEP's economic strategy.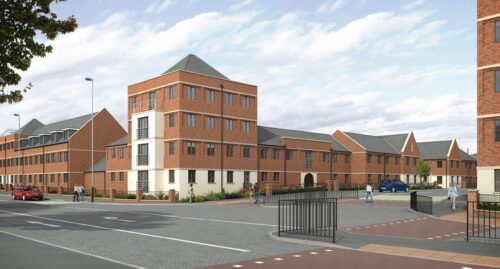 LLEP Open Call
To apply for LLEP managed funding we use an Open Call process. You can find out about the Open Call and how we use this to capture projects that are seeking funding on an ongoing basis, from across Leicester and Leicestershire.