Catch up on back-issues of the LLEP Monthly News Roundup, and Schools and Colleges Newsletter here. Subscribe for all of our newsletters at the bottom of this page.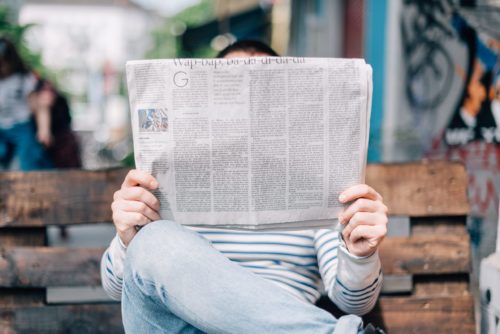 LLEP Monthly News Roundup
Our monthly news roundup is sent out at the end of every month, and contains the latest from the LLEP and our partners, as well as local, national and sector-specific business news. The roundup is easy to scan for the things that interest you most, and each headline links to a more in-depth article that can be read at your leisure. Subscribe now and never miss an issue.
Archive issues

LLEP Careers Hub Newsletter
Our LLEP Careers Hub Newsletter is published termly, and has all the latest info on skills, education and free resources for teachers and young people.
Archive issues
Sign up for LLEP updates and newsletters
Sign up to get the latest LLEP news straight to your inbox.