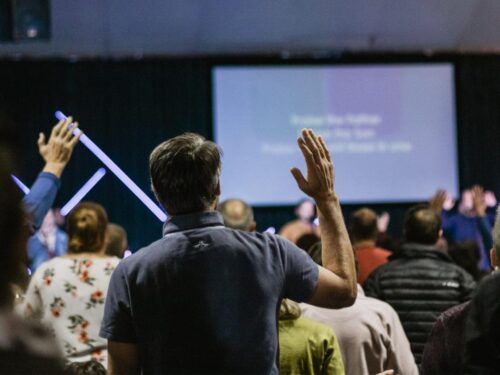 Local Assurance Framework
The Local Assurance Framework (LAF) seeks to ensure that there are robust processes in place to appropriately manage funding granted to the LLEP by central government.
The purpose of the LAF is threefold:
To define and set out the mechanisms by which the LLEP, the accountable body and central government can be assured that money is being spent at the right time, in the right way on the right things.
To assure the collaborative nature of work between the accountable body and the LLEP in resource allocation decisions;
To detail the governance arrangements, membership and roles and responsibilities of groups who are involved in the decision-making processes and the stages of approvals required to develop operating programmes to oversee all funding.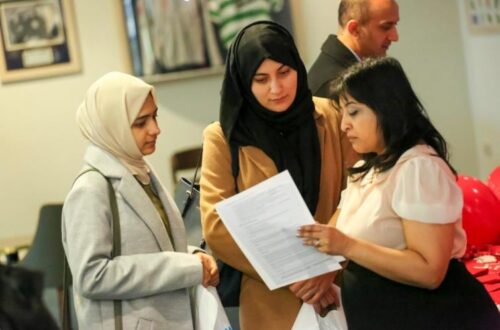 Project Approval Process
The first stage to working with us on any project is through our Open Calls, which allow anyone to submit a project outline at any time, via an expression of interest, into our pipeline.
There is no guarantee of funding, but we will work with projects that fit with the aims and objectives of our strategies. For these, we will help develop a business case and access available funding opportunities as they may arise.
Appraisal and approval of projects takes place through a number of 'gateways' assessing projects on HMT Greenbook five case model. The process is standard across all funding streams, but the level of appraisal and information required corresponds with the size and value of the projects.

Monitoring and Evaluation Plan
Monitoring and evaluation are complementary, both are necessary to engage and satisfy the range of stakeholders in any monitoring and evaluation intervention.
This plan ensures that the monitoring and evaluation arrangements are sufficient to allow the LLEP to monitor and evaluate the performance of all our funded projects.
Monitoring is the systematic collection, analysis and subsequent use of information collected from projects and programmes. It is vital to enable:
Evaluation assesses the information collected through monitoring in an objective manner in order to demonstrate whether activities and outcomes are relevant, effective, efficient, sustainable and whether desired impacts are being achieved.