Enterprise Zones (EZs) are a fantastic opportunity for businesses. They provide significant advantages to help you grow and gain a competitive edge. There are 48 EZs in total across England, driving job creation and business growth in key UK sectors such as life sciences, automotive, and advanced manufacturing.
Our region boasts two EZs, MIRA Technology Park and the Loughborough and Leicester Science and Innovation Enterprise Zone, covering nearly 290 hectares of development land across four individual locations. Both EZs focus on our local strengths in research, development, and innovation and offer financial incentives and simplified planning – but each site also has a distinct offer to businesses.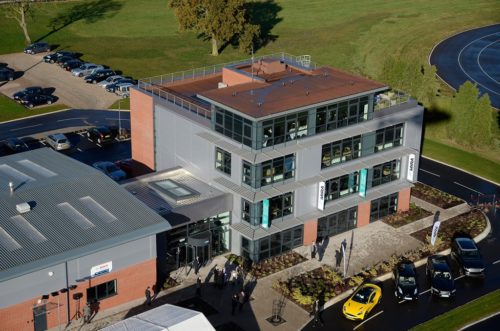 MIRA Technology Park
MIRA Technology Park (MTP) is a world leading mobility research and development park, home to international businesses at the cutting edge of new technologies.
MTP is home to MIRA Technology Institute, a LLEP-funded further- and higher-education establishment focused on research and innovation in the fields of automotive engineering and artificial intelligence.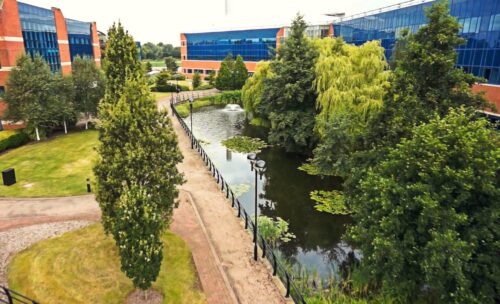 Loughborough and Leicester Science and Innovation Enterprise Zone
Loughborough and Leicester Science and Innovation Enterprise Zone is comprised of three main sites, each with a different focus:
Charnwood Campus offers world-class flexible laboratories, specialist manufacturing facilities and small and large office space for the bio-medical and pharmaceutical sectors. The site is also the first UK Life Science Opportunity Zone.
Leicester Waterside is a central city location with excellent office accommodation and bespoke development opportunities. Space City provides a space technology hub around the National Space Centre.
Loughborough University Science and Enterprise Park is one of the UK's largest science parks with a dynamic innovation community, a world-class research base and graduate supply.