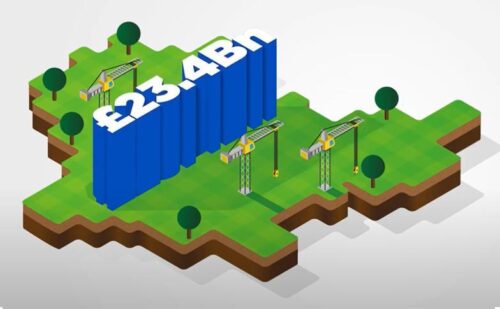 Leicester and Leicestershire is the largest economy in the East Midlands, with a GVA of £23 billion.
Our goal is to help increase that the £30 billion by 2030.
Businesses in Leicester and Leicestershire have access to a workforce of over one million within a 45 minute drive.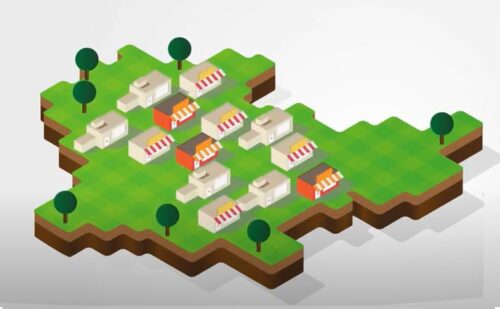 Our economy is mainly made up of SMEs – we currently have over 42,000.
Over 98% of businesses in Leicester and Leicestershire employ fewer than 50 people.
The region is also home to household names including Walkers, Triumph, Everards, Dunelm, IBM and Santander.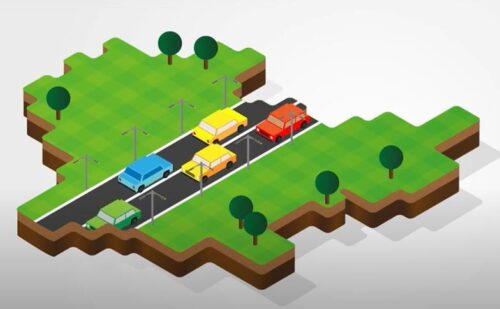 Leicestershire is at the heart of the country, and is well served by an excellent road network.
90% of the UK's population is within a four hour drive. Four national motorways – the M1, M6, M42, and M69 pass through the region.
London St. Pancras is just one hour away by train.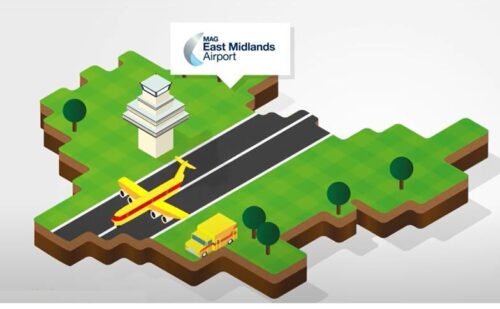 Three international airports are within one hour's drive of Leicester, with East Midlands Airport right on our doorstep.
Our superb road and rail network contributes to East Midlands Airport's status as the UK's largest pure cargo airport. It is second only to Heathrow for total tonnage.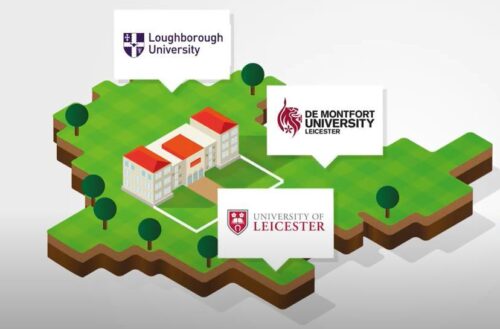 Our three world class higher education institutions – The University of Leicester, Loughborough University and De Montfort University – contribute over 17,000 skilled graduates to the workforce every year.