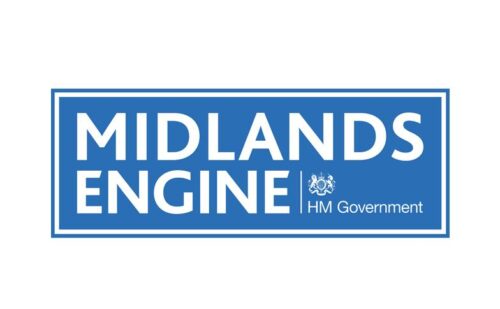 Midlands Engine
The Midlands Engine is a strategic partnership bringing together local government, Local Enterprise Partnerships and regional stakeholders to drive the economy of central England forward.
The organisation administers the Midlands Engine Investment Fund (MEIF), which provides financial support to innovative businesses in our region, helping them to invest, expand and create jobs.
We are heavily involved with shaping the Midlands Engine's approach to its goals. Two LLEP Board members sit on the Midlands Engine Executive Committee.
The LLEP has been influential in emphasising the diversity of Leicester and Leicestershire, and how this is a strength for the wider region as a whole. We've also ensured that our strengths in the logistics sector are recognised and prioritised in Midlands Engine strategy, which has influenced its approach to discussions regarding the government's 'freeports' strategy.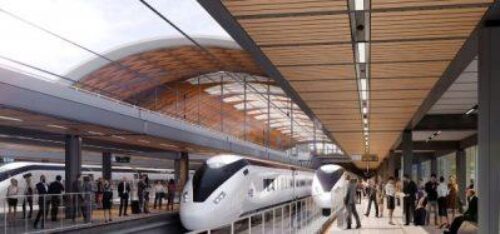 HS2
HS2 – or High Speed 2 – is a major infrastructure development that will see a new high speed train line built, linking London with Birmingham, the East Midlands, Manchester and Leeds.
A major new train station, currently termed the 'East Midlands Hub' is planned for our region. This will serve passengers travelling to Leicester, Derby and Nottingham, as well as those flying to or from East Midlands Airport.
The LLEP is fully behind the plans for HS2. We believe that the scheme will bring increased prosperity to our region, as jobs are created in the construction, logistics and transport sectors.
Significantly shorter journey times between major English cities will enable businesses to look further afield for the most skilled workers, and open up new employment opportunities for people in Leicester and Leicestershire.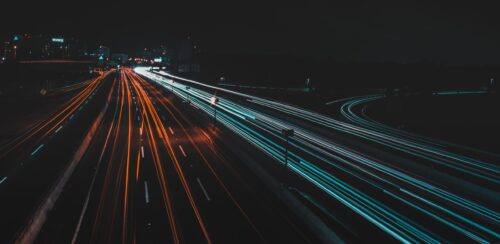 Midlands Connect
Midlands Connect is another of our partner organisations, which researches, recommends and develops transport projects for the midlands region. Its goal is to increase the economic output of the midlands by enhancing its connections both within and with the rest of the country.
Midlands Connect published a landmark strategy with support from the LLEP in 2017. Its goal ties in with ours, as we invest in projects such as the St Margaret's Gateway transport hub and Junction 23 of the M1.