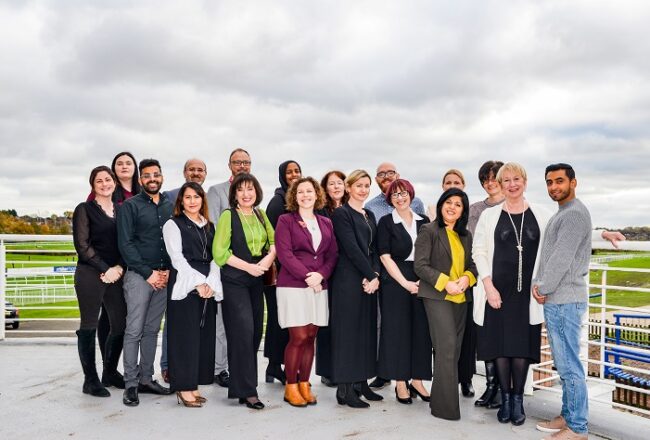 Meet the LLEP team
The LLEP team is working to deliver on our priorities. Within the wider LLEP team, there are different streams of work and project areas, however these all feed into our over-arching goals.
Our Leadership and Management Team (LMT) consists of LLEP Chief Executive Mandip Rai, LLEP Head of Strategy Fiona Baker and LLEP Head of Operations Helen Miller.
You can find contact details for each member of our team by clicking on their pictures.
LLEP Team Structure

Leadership and Management Team