Located in Glenfield, Leicester, Optimus Point is a large industrial and residential development part funded by the LLEP's Growing Places Fund (GPF).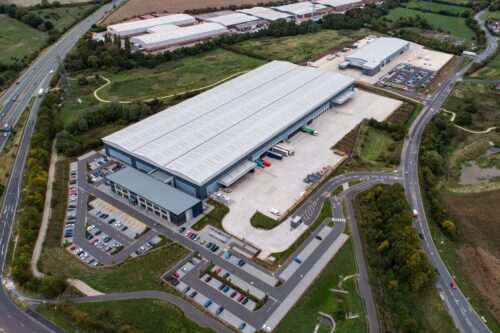 Work began on the site in July 2012, and is now nearing full occupancy. Major firms located at Optimus Point include:
Everards
Mattel
Boden
Geodis
James Latham
Geary's Bakeries
DPD
Sarstedt (soon to take occupation of a large unit).

As part of the Optimus Point development, the junction connecting the site to the A46 was improved, and works to upgrade the A46/A50 junction to aid the flow of traffic and goods to the site were undertaken.
This was achieved with £1.3 million Growing Places Fund loan. Two further loan funding packages worth £3.1 million was paid to Wilson Boden, to enable them to fund the site access works before construction could commence. These works were completed by April 2014.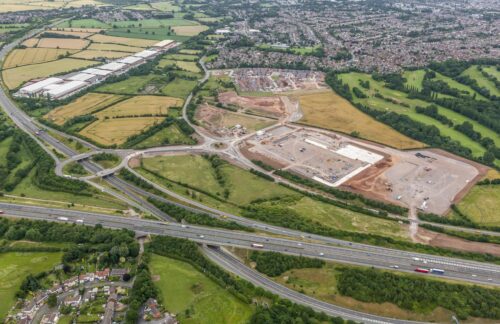 The residential development at the site is an extension of the Glenfield area of Leicester, and is known as Glenfield Park.
These new-build homes have formed a modern, sustainable community with close access to Brookside Meadows – a landscaped area of parkland with walking trails for residents and workers.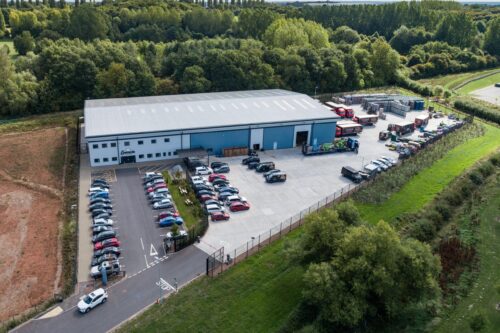 Optimus Point is ideally located next to key transport routes in the centre of the country. Due to these benefits, it is set to become the main logistics hub for Sarstedt's UK operations.
Sarstedt will move into 61,640 sq.ft. of workspace at the site, from which it will operate its laboratory and medical equipment supply operation for the whole of the UK market.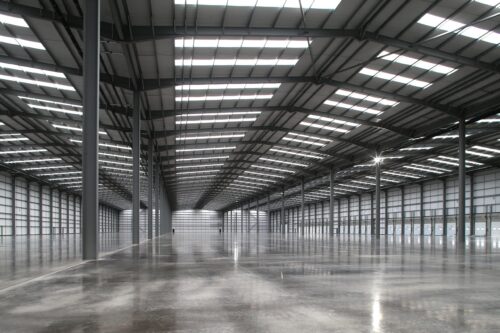 Optimus Point as a whole is now close to full capacity, with approx. 1 million sq.ft. now occupied.
The total amount of GPF loans that we committed to the project was £4.4m.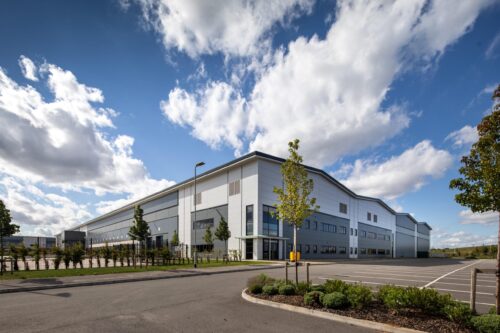 The site has the potential to create between 1500 and 2000 jobs for the local area.
This is a major development for the economy of Leicester and Leicestershire, and we are proud to have been able to support it.