Our Values
As a team we work to a set of core values.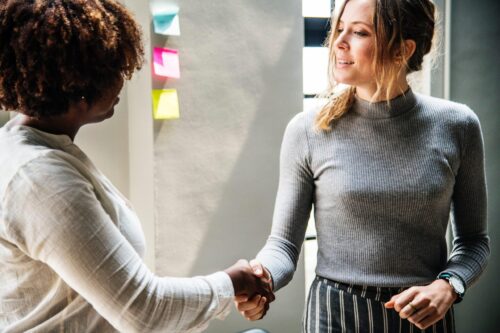 Challenging ourselves and our partners
How?
Understanding the needs of the local economy
Doing what we know needs to be done (evidence driven)
High quality intelligence
Ability to engage and listen to views of different stakeholders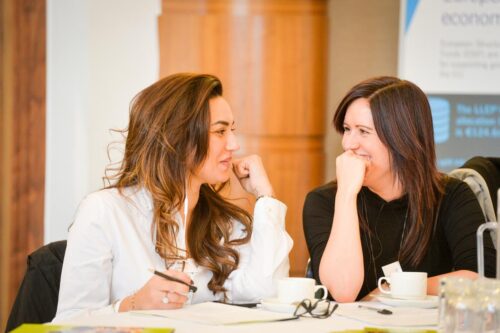 Open culture
How?
Honest discussions
Build confidence for staff to express an opinion
Equality of opinion
No blame culture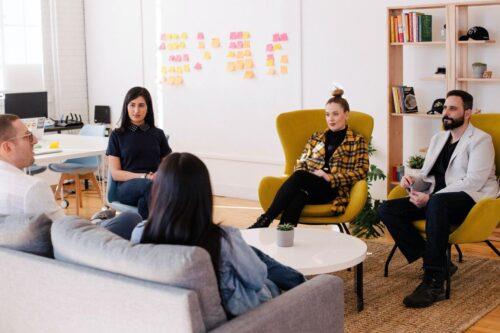 Thinking Innovatively and creatively
How?
Challenge conventional ways of working
Welcome collaboration and new delivery partners
Embrace change
Respond positively to challenges and learn from experience