Rutland County Council has released a statement to remind people that Rutland Water remains closed for visitors, despite the recent relaxation in lockdown regulations.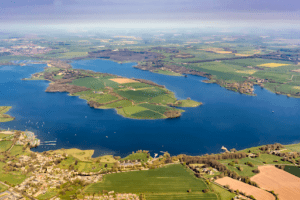 For several weeks, while the park remains closed, the council has been working to gradually reopen it.
It is currently reviewing the latest guidance and how it can operate within the best safety measures.
The safety of staff, volunteers and the public is the priority. The council is following government guidance and will respond to any changes as quickly as possible.
it would like to stress that, when the park does reopen, the experience is likely to be somewhat different, due to social distancing measure and the need to limit overall visitor numbers.
Read more on the Rutland County Council website