The Leicester and Leicestershire Enterprise Partnership Ltd. (LLEP) welcomes the announcement by Secretary of State for Education Gavin Williamson MP of an initial £200 million government investment in the refurbishment of further education colleges.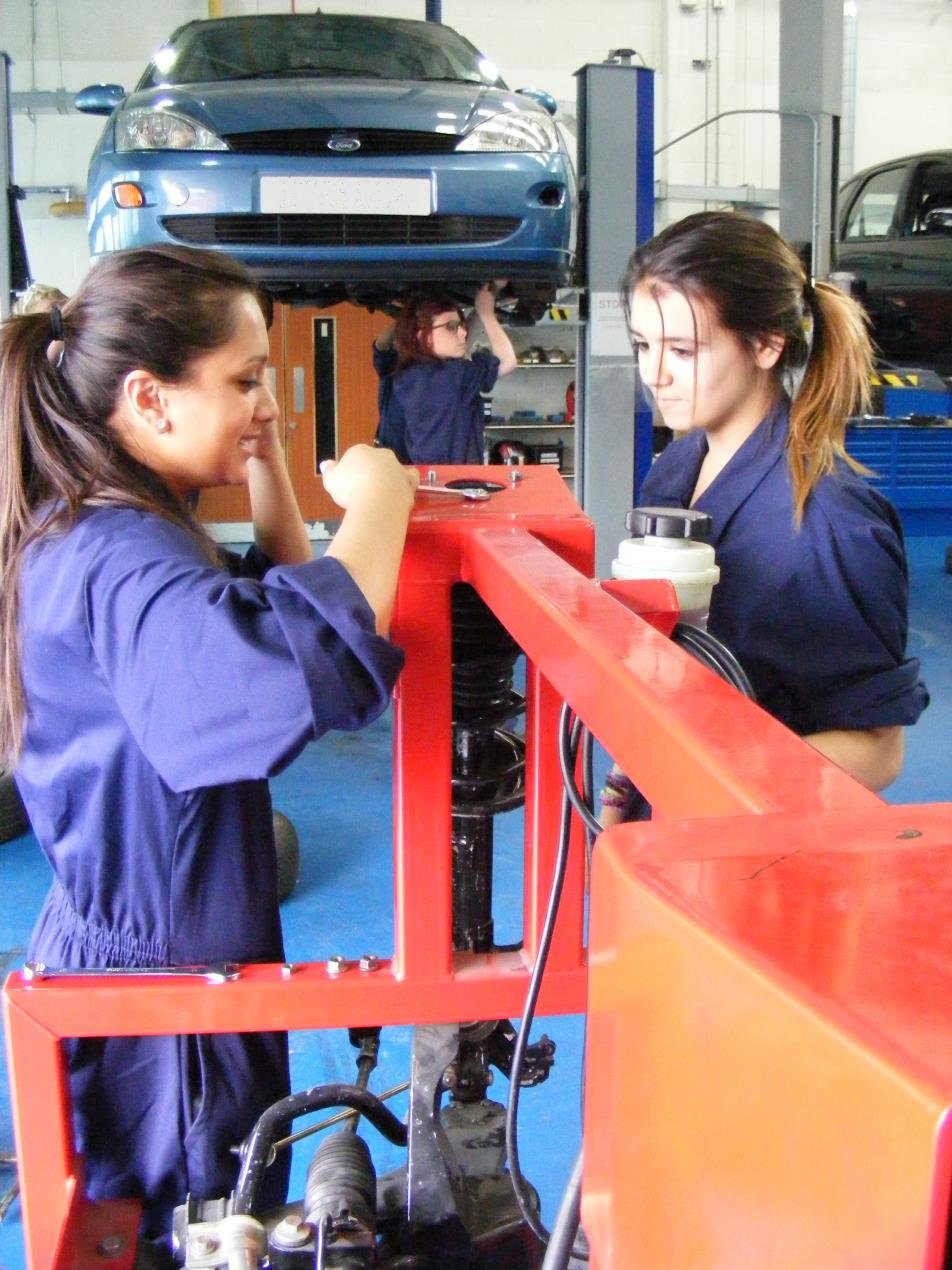 This announcement follows a commitment by the government to a total of £1.5 billion investment in the further education estate made in this year's Spring Budget.
The LLEP plays a key role in the strategic provision of further education in Leicester and Leicestershire, and is acutely aware of the need for further education establishments to be upgraded. It is essential to provide the region's young people with the latest educational resources and best possible facilities that match those they will experience in the workplace.
Further education is a key pillar of the LLEP's Local Industrial Strategy. In his announcement, Mr Williamson stated that central government expects further education colleges in Leicester and Leicestershire to work in close partnership with the LLEP to allocate this funding, which will go directly to the colleges based on a formulaic assessment. The LLEP's Skills Advisory Panel will play a key liaison role, as it draws on expertise from education, business and the public sector to create the best possible skills strategy for the region.
Investment in education is a key LLEP priority, whose ultimate goal is ensuring that young people in Leicester and Leicestershire have the qualifications and experience necessary to succeed in the world of work and bring further prosperity to the region's economy.
The LLEP Enterprise Adviser Network and Careers Hub continue to improve careers education, providing young people with real-life workplace encounters to prepare them for their future careers, whilst the LLEP Skills Team is working with business and further education colleges to establish the new T-Levels, which will advance the teaching of practical and vocational skills.
Verity Hancock is Principal and CEO of Leicester College, and the Further Education Representative on the LLEP Board of Directors. She said:
"Further education plays a vital role in the economic success of Leicester and Leicestershire. As well as preparing students for higher education at university, FE colleges provide skills to those students that wish to enter the world of work at 18, and ensure that local businesses have a talented, qualified workforce to recruit from.
"I'm very pleased to see this initial investment in our further education estate, as it will help support important upgrades to facilities and equipment and ensure that our young people have the state-of-the-art environment they deserve to achieve success."
The government accepts that more investment is required in further education, and will announce measures to this effect in due course.