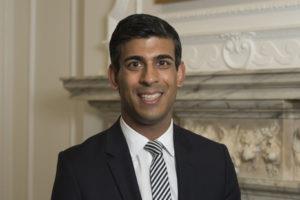 The Government has today (11 March) delivered the Budget for 2020 and a range of measures was announced by Chancellor Rishi Sunak.
The key announcements were for Covid-19 for £12 billion of temporary, timely and targeted measures to provide security and stability for people and businesses.
This was in addition to funding announcements for public services, infrastructure, tax and NI, supporting businesses, green priorities, support for those in need and the regions of the UK.
Visit Gov.uk to read the summary overview of spending commitments
For more information, please contact: admin@llep.org.uk