Aim
To increase opportunities for learning and skills development in motor vehicle engineering and construction.
The Headlines
Investment: £3.27m
Project Sponsors: Leicester College
Start date: April 2015
Status: Complete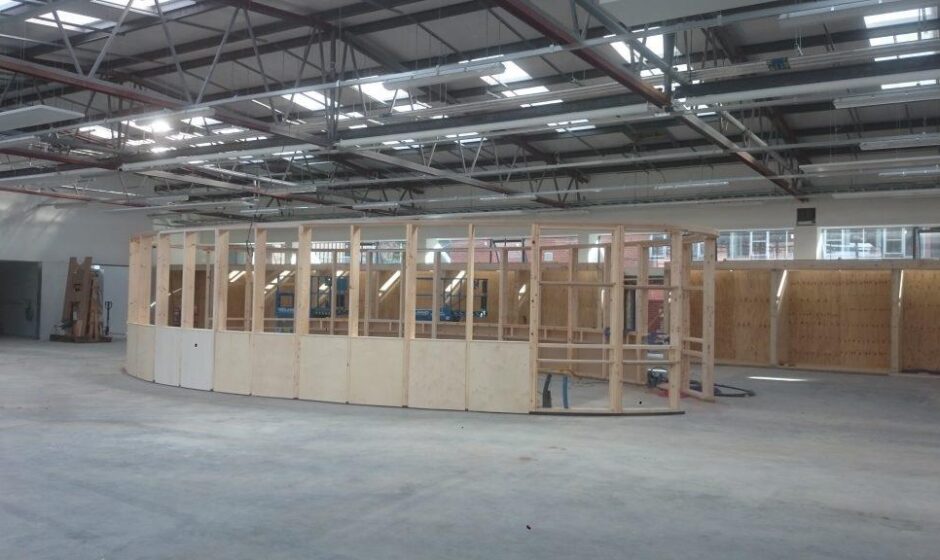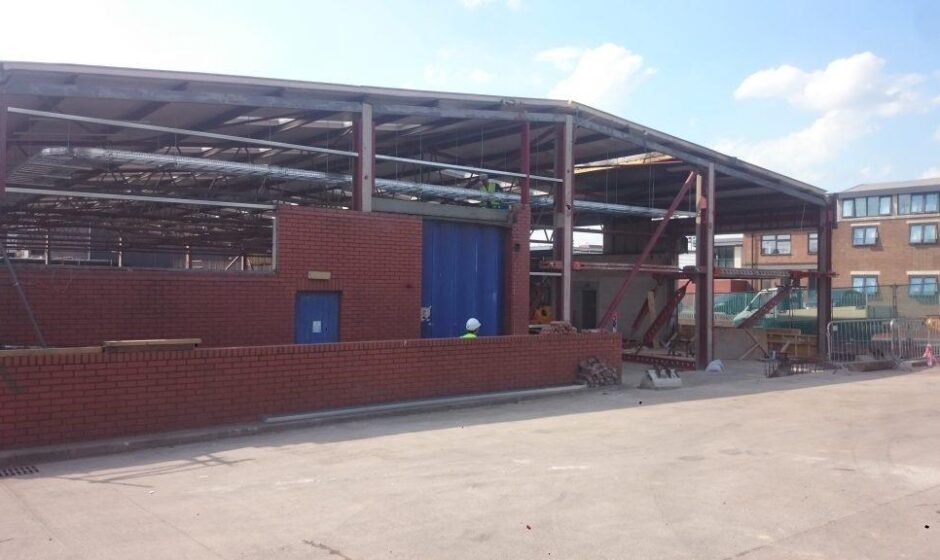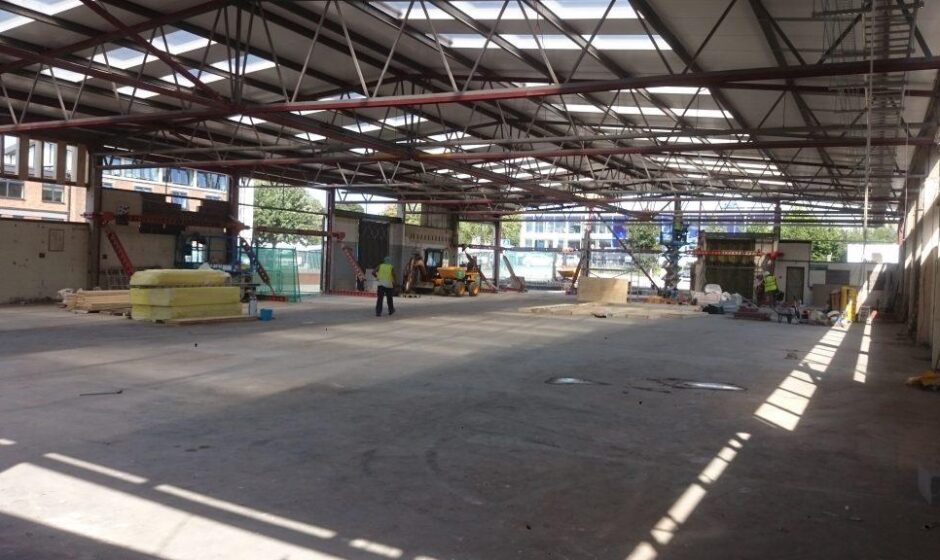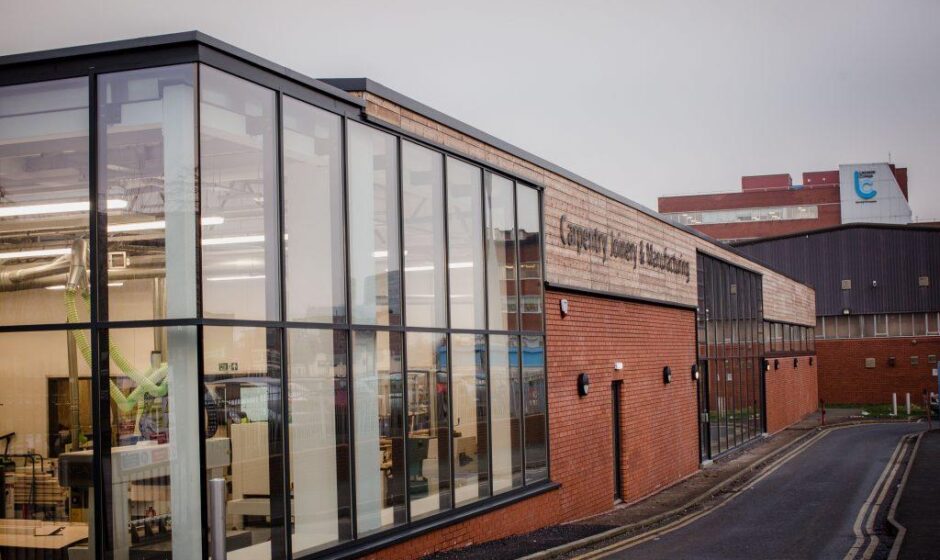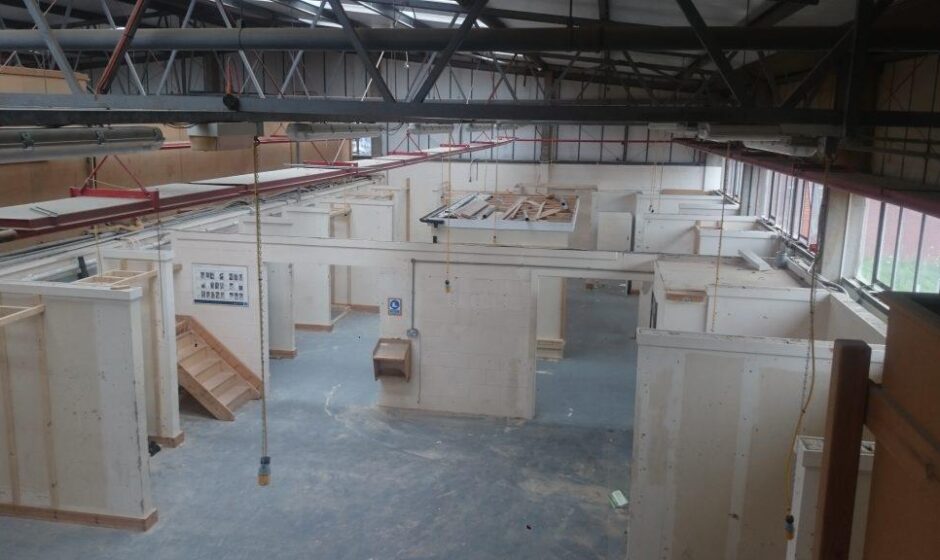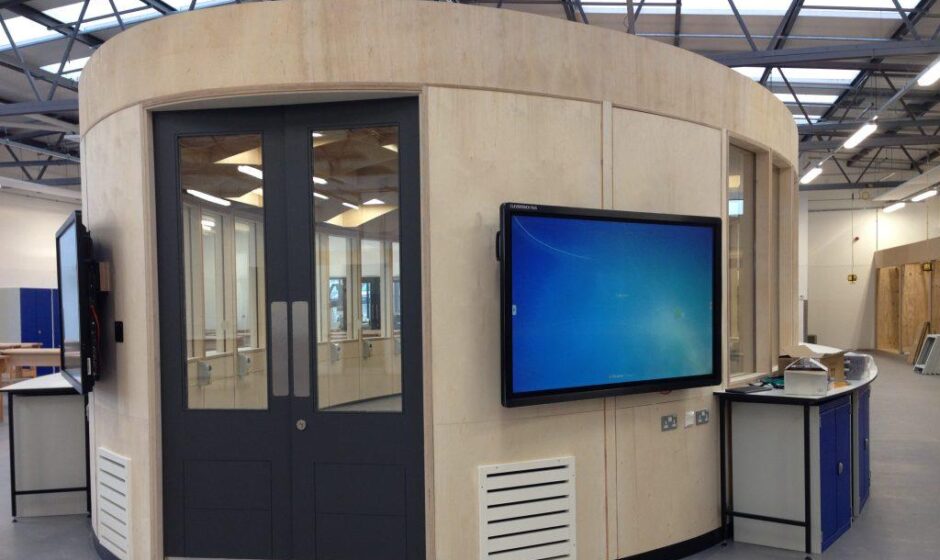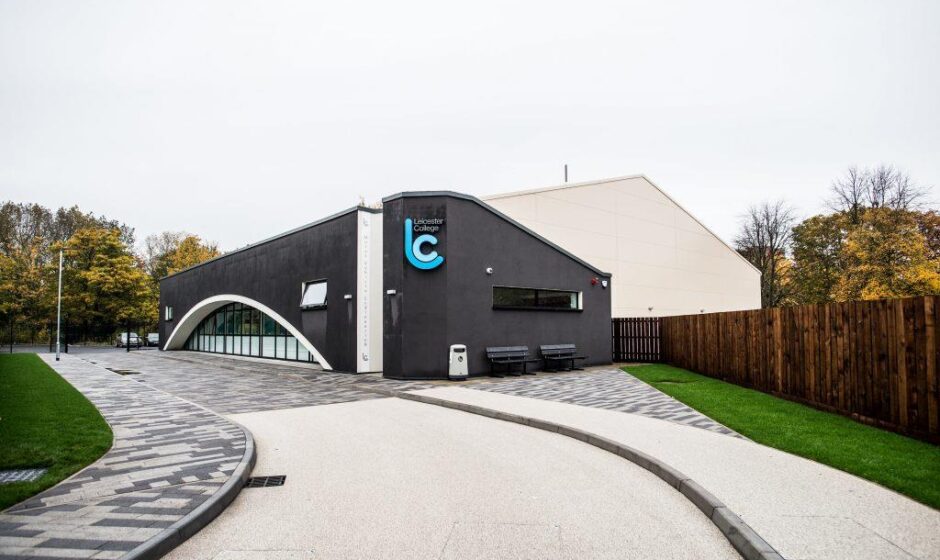 "The Motor Vehicle Engineering Centre is an excellent example of how the council is working with partners across the city to increase apprenticeship programmes and to provide young people with the skills they need for future success."

– Sir Peter Soulsby, Leicester City Mayor
The Skills & Innovation Village project has enabled Leicester College to upgrade and invest in its specialist vocational provision for motor vehicle engineering and construction.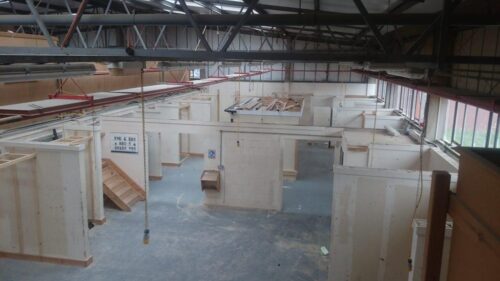 Located at two of Leicester College's campuses, the first element of the project was a brand new, purpose-built facility to expand motor vehicle engineering at Abbey Park Campus. This new accommodation houses state-of-the-art facilities. The building was completed and has been in operation since September 2015.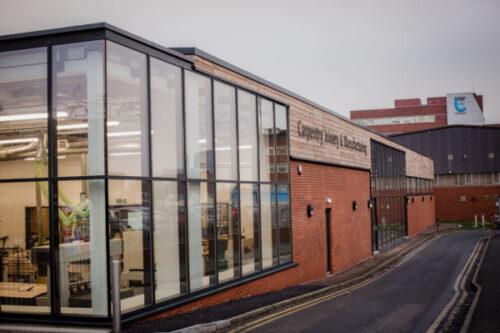 The second element was the refurbishment of the construction facilities at Freemen's Park Campus. These have been refurbished to a very high standard to create a modern environment with excellent facilities for all aspects of construction. Work on the construction facility – which accommodates woods trades and building services engineering – was completed in October 2016 followed by the equipment installation in December 2016.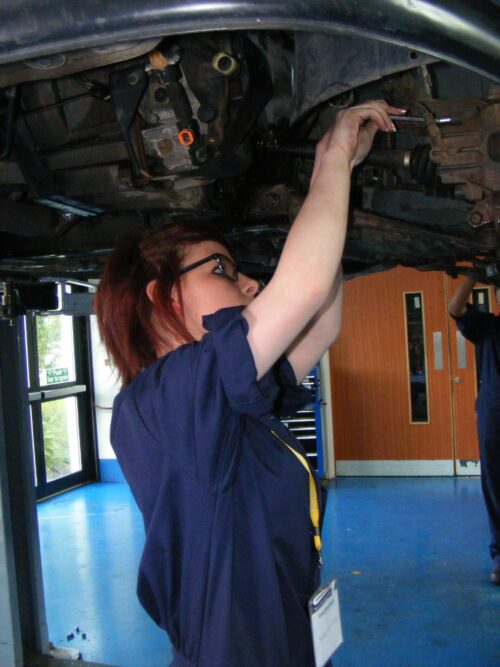 The new learning environments with state-of-the-art facilities and equipment will enable the college to increase its student numbers and improve success rates, addressing skills shortages in areas of high economic need.
Project Outcomes
Creation of new commercial workspace – 992m²
Learners Assisted (in courses leading to a full qualification) – 1,414
New or improved learning space – 1,922.00 m²
Development of higher education provision & employability skills in automotive engineering and construction/building engineering services