Aim
To reduce the risk of flooding and provide an environment that supports leisure and regeneration
The Headlines
Investment: £7.5m
Project Sponsors: Leicester City Council
Start date: April 2015
Status: Ongoing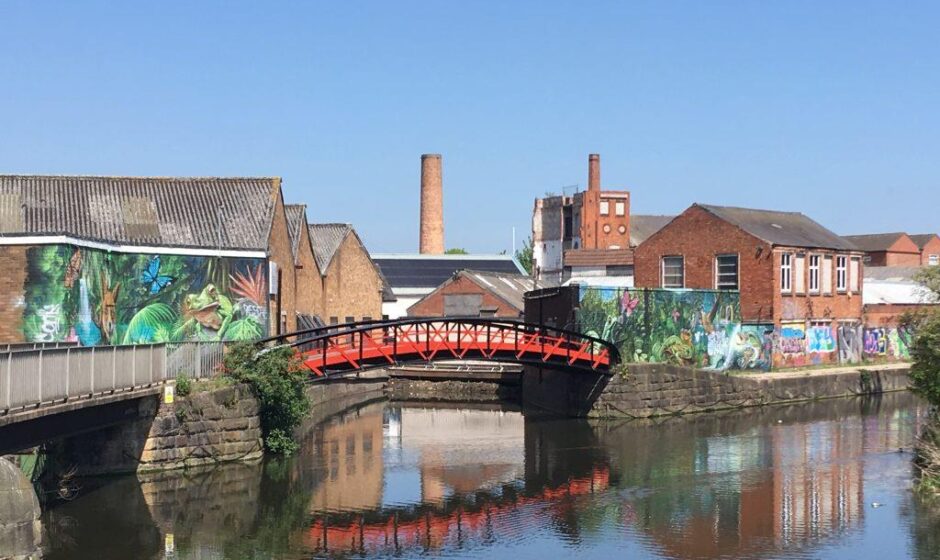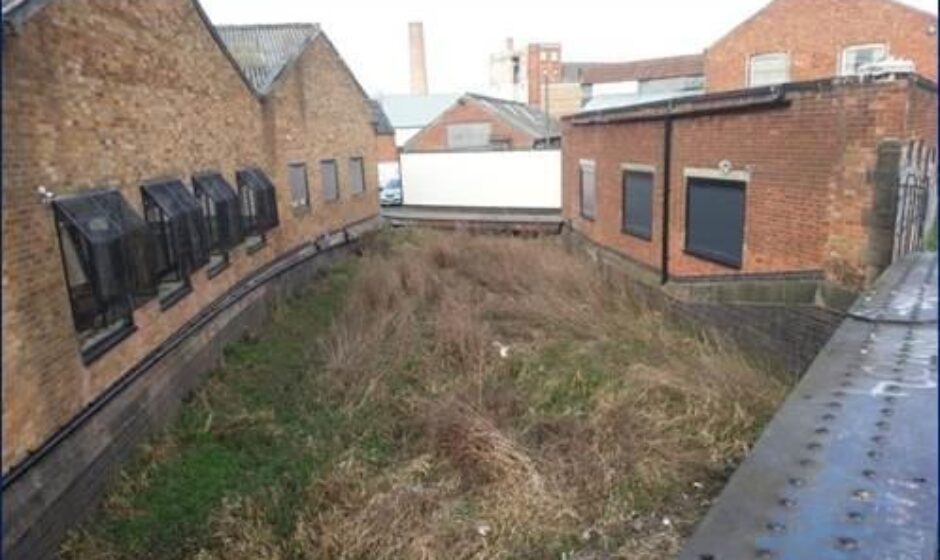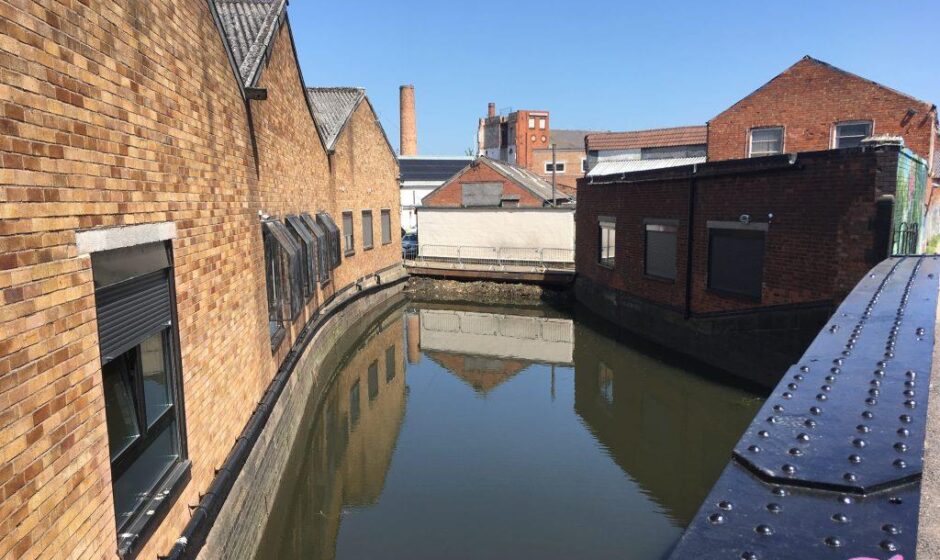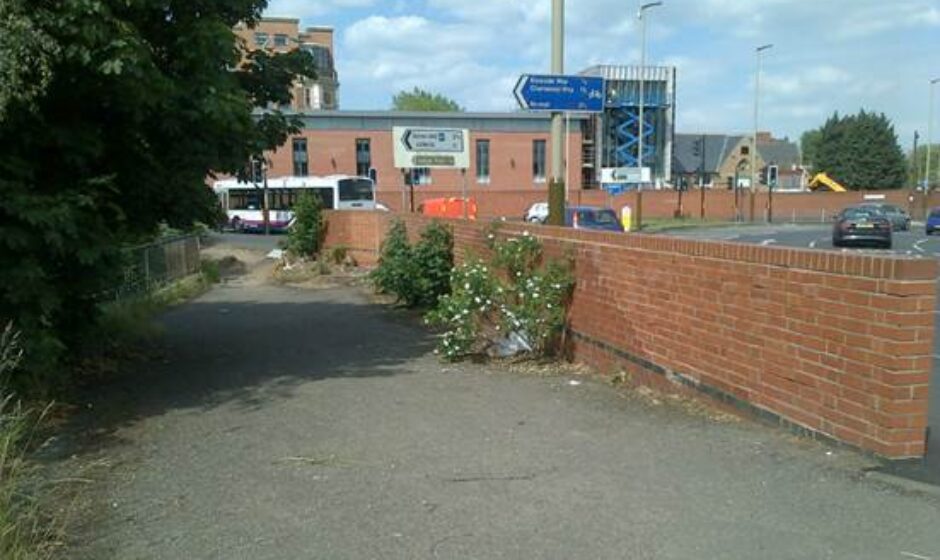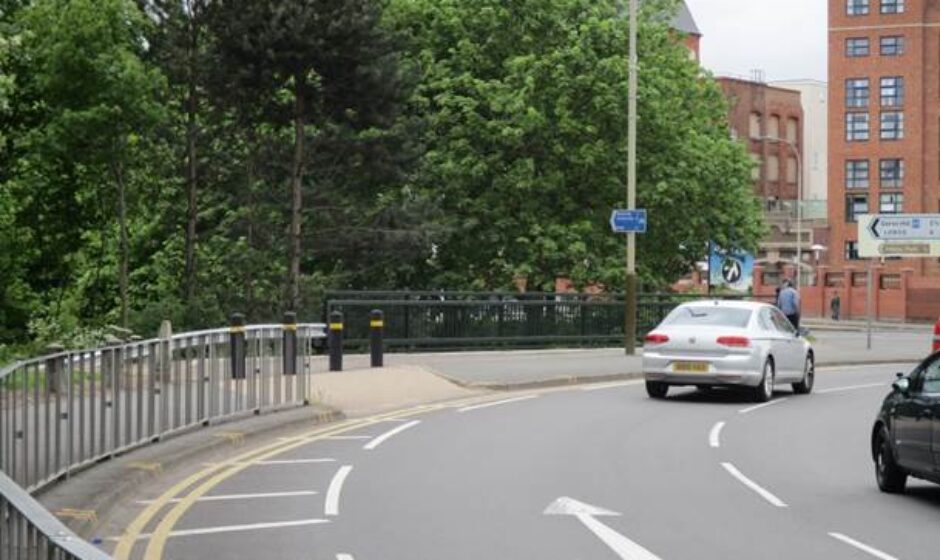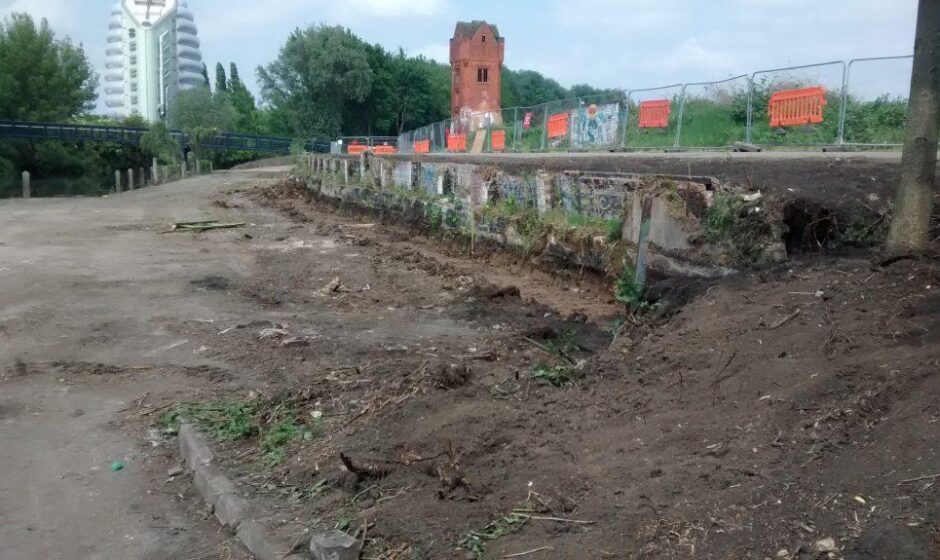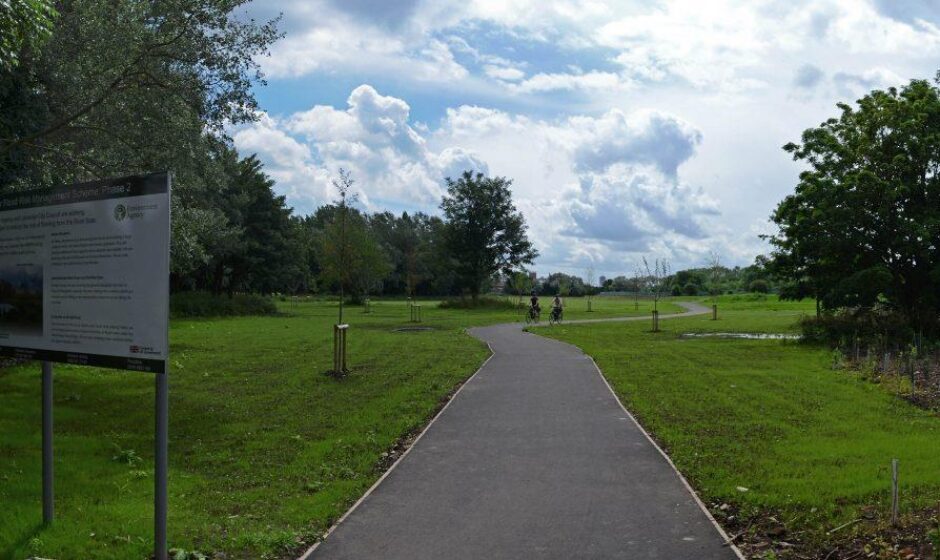 River Soar scheme, Ellis Meadows after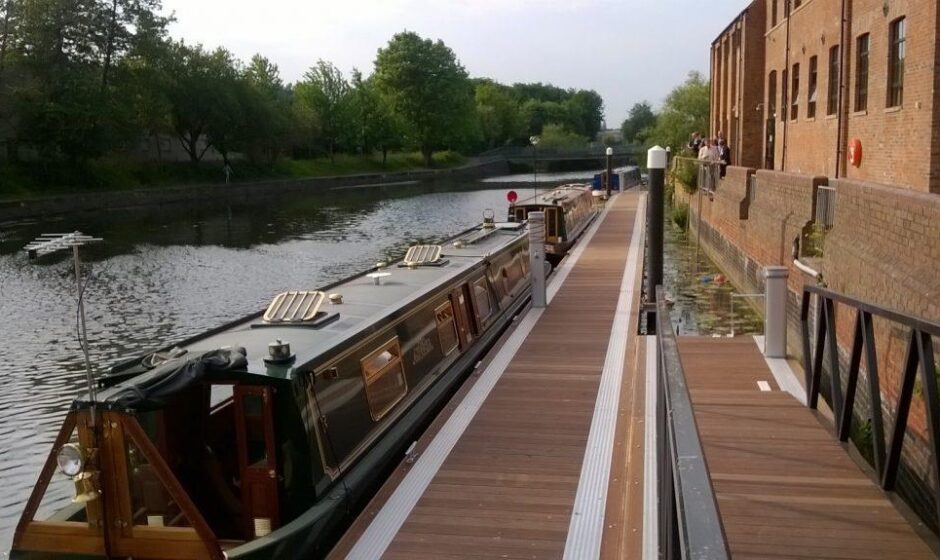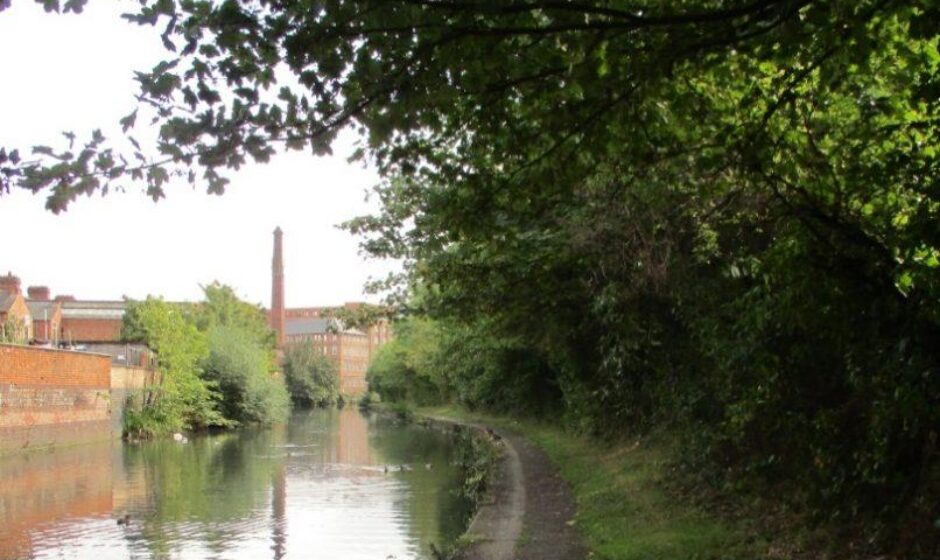 River Soar towpath before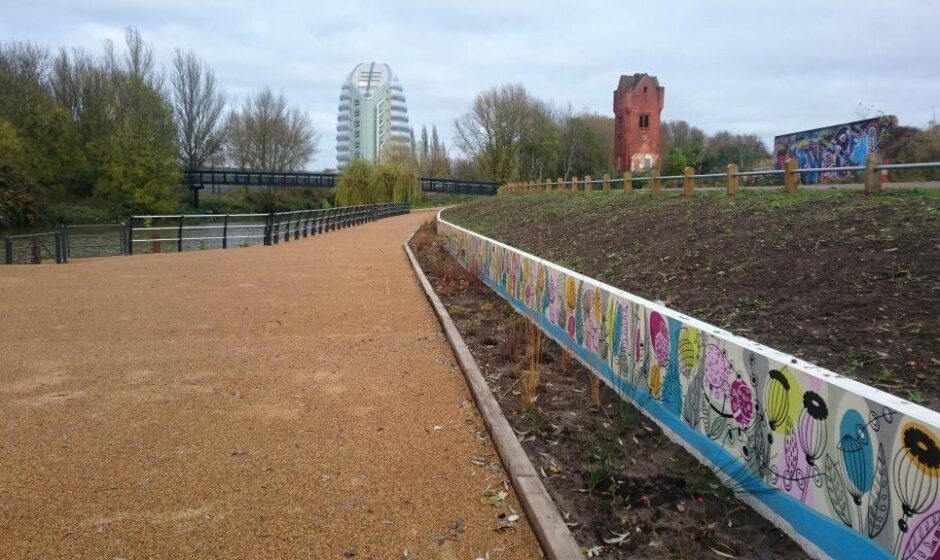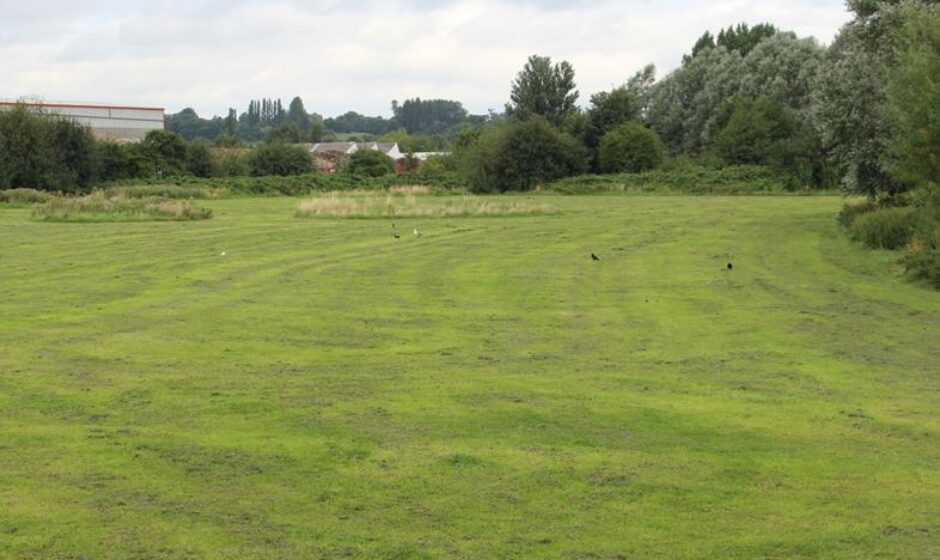 River Soar scheme, Ellis Meadows before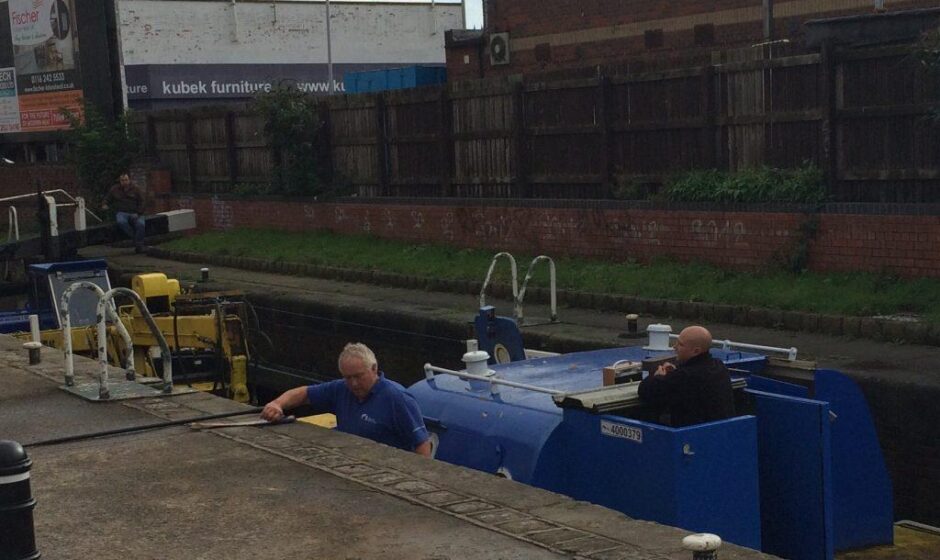 "…the improved flood prevention measures will secure homes and businesses further down-river, removing flooding anxiety and ensuring economic prosperity for years to come."

– Kevin Harris, chair of the Leicester and Leicestershire Enterprise Partnership
A series of inter-related projects being delivered in partnership by Leicester City Council, the Environment Agency and the Canal & River Trust to provide green infrastructure improvements along the River Soar and Grand Union Canal corridor.
This five-year programme will help to reduce the risk of flooding and encourage future regeneration opportunities. The existing waterside route is an important commuter route into the city centre and is used by over 60,000 cyclists and 90,000 pedestrians a year. This route will be upgrade for these users, as well as providing new wildlife habitats.
Reducing flood risk will provide security for existing homes and businesses and enable further development of the area. The project will result in better access to employment and leisure facilities with the provision of sustainable transport infrastructure and enable the redevelopment of key strategic regeneration sites leading to new homes and businesses.
Also included is a series of colourful artworks, installed by local arts company Graffwerk, as part of a major community arts project. Five large-scale murals brighten up parts of the city's riverside and canal corridor celebrating the sites' wildlife and history and include improved waymarking to help people find their way along Leicester's waterways and make more use the city's towpaths and riverside walking routes.
Project Outcomes
New cycleways – 1.30km
Homes safeguarded from flooding – 1852
Improved footway – 7.8km
Savings by reducing flood damage – £55m