Aim
To create a vibrant and thriving neighbourhood with new homes and new workspaces.
The Headlines
Investment: £20m
Project Sponsors: Leicester City Council
Start date: April 2015
Status: Ongoing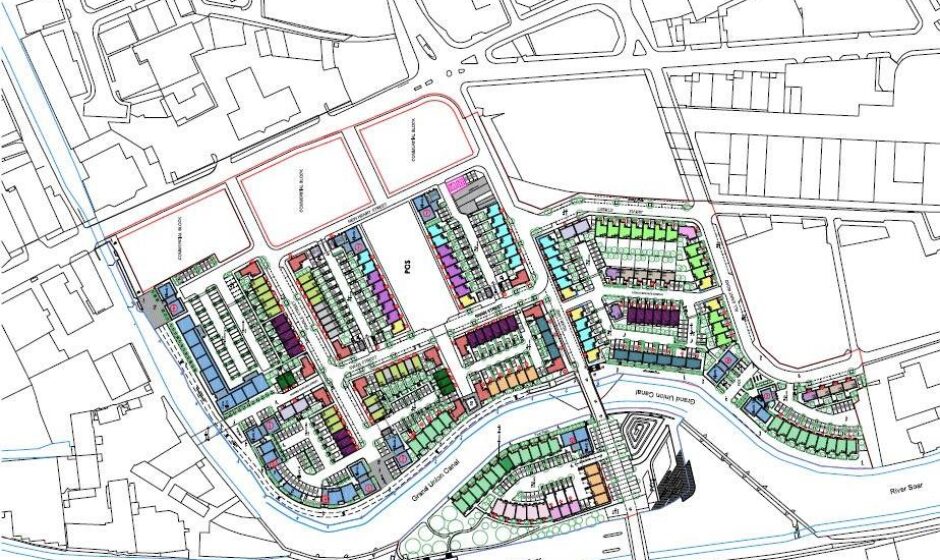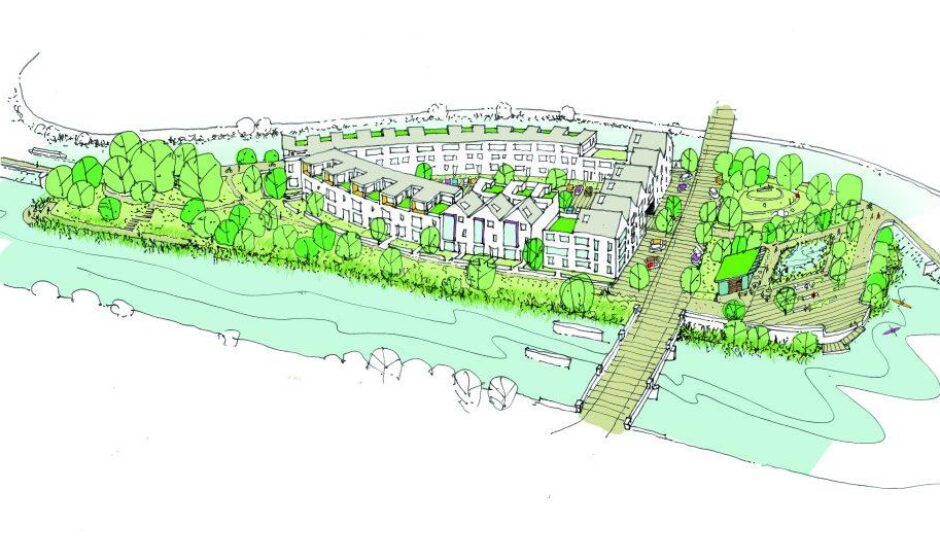 Waterside artist impression
"In these challenging times, it is vital that we continue to invest in the city's economic prosperity and future growth." 

– Sir Peter Soulsby, Leicester City Mayor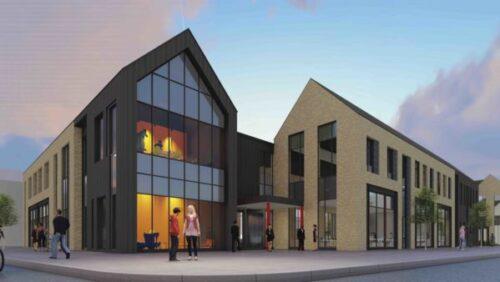 Leicester Waterside is a regeneration project that will transform a 150 acre, largely run-down former industrial site in a key location in the heart of the Leicester.  The Waterside area is located to the north west of the city centre between the A6 and Rally Park and contains the River Soar and Grand Union Canal.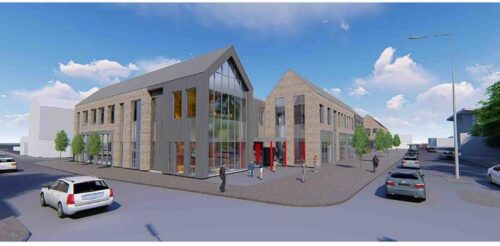 The area is high priority for regeneration in the city and will act as a catalyst to future investment and further development to improve the area for residents and businesses.
Leicester City Council has been working with its development partner Keepmoat Homes to acquire and prepare the 7.3-hectare site earmarked for the first phase of the Waterside development which will lead to the construction of three office buildings and over 300 homes.
Project Outcomes
Creation of new homes – 350
Creation of new jobs – 455
New commercial workspace – 5,574m2
Follow on investment – £80m
Unlock the development of a 252-bed hotel