Aim
To reconnect two parts of a heritage railway line to enhance an established tourist attraction
The Headlines
Investment: £1m
Project Sponsors: Great Central Railway
Start date: July 2015
Status: Complete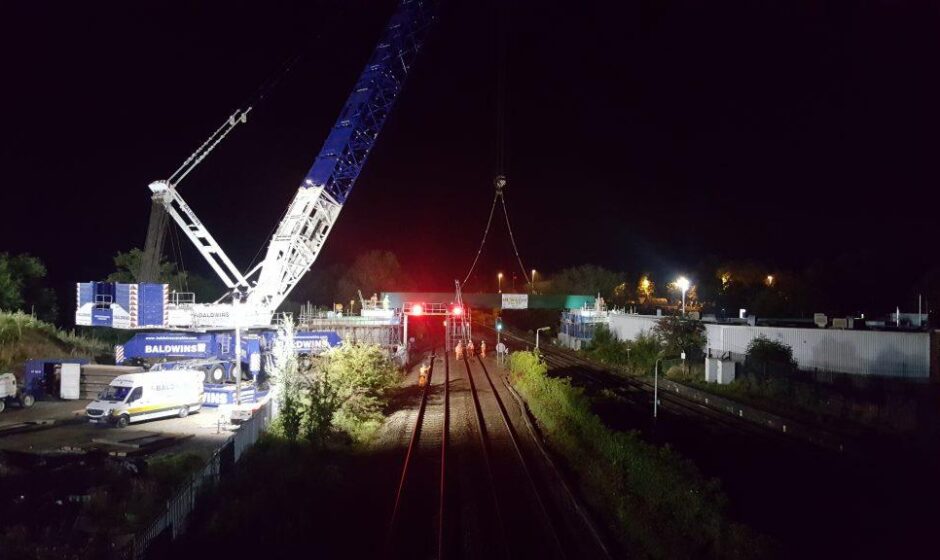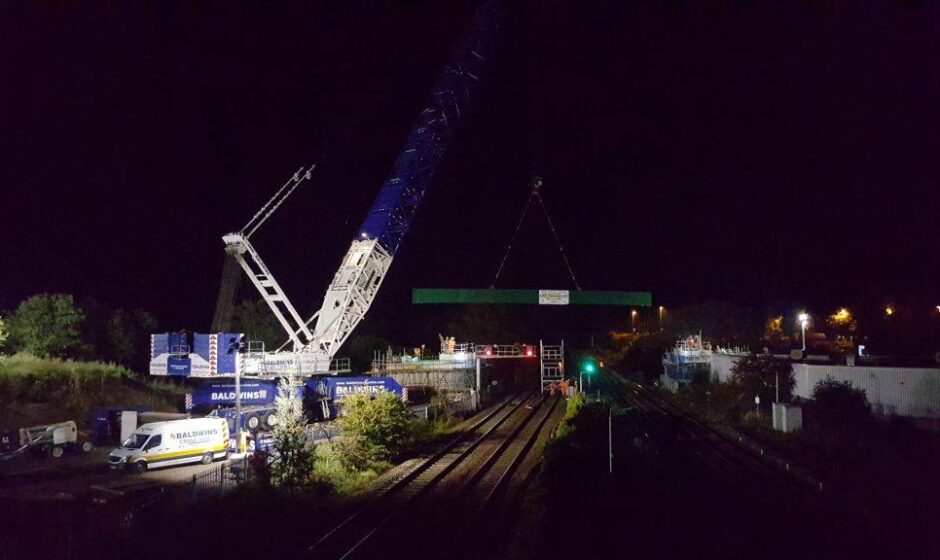 Lifting the bridge into position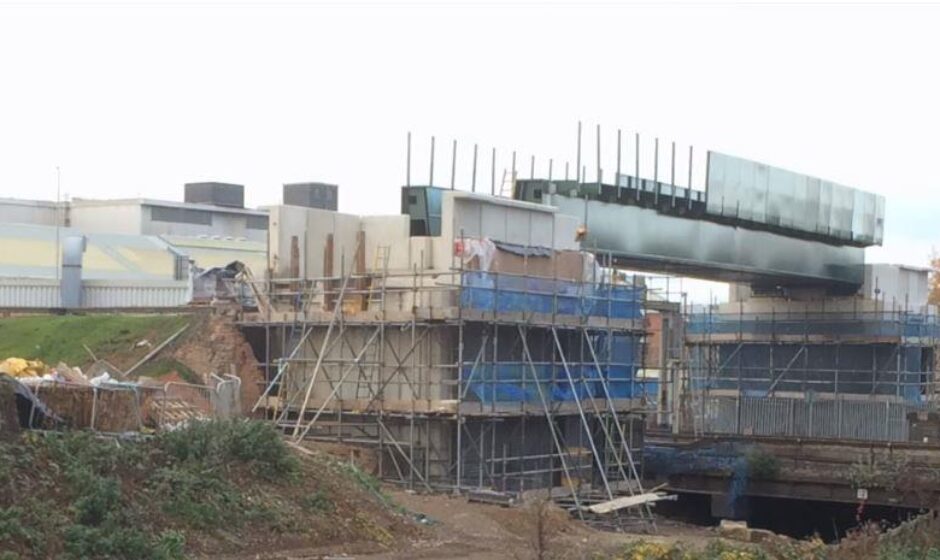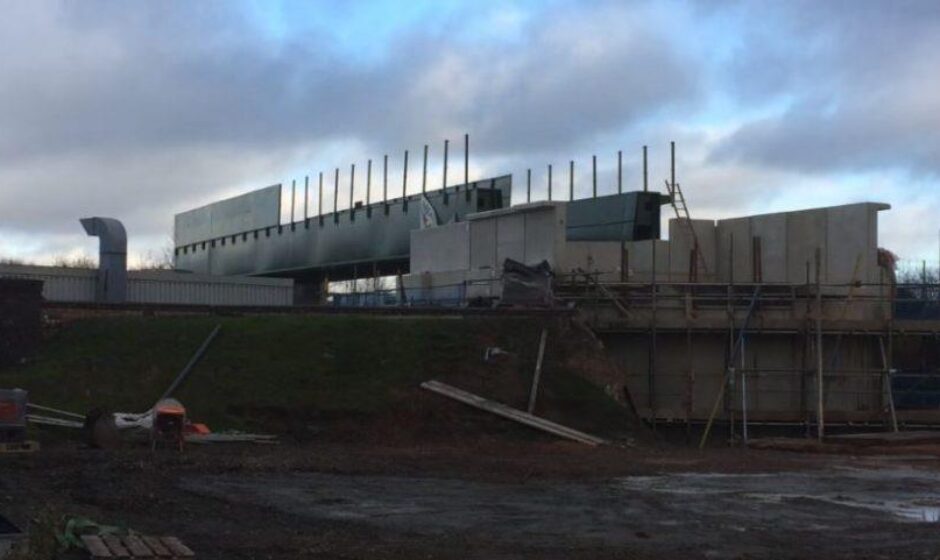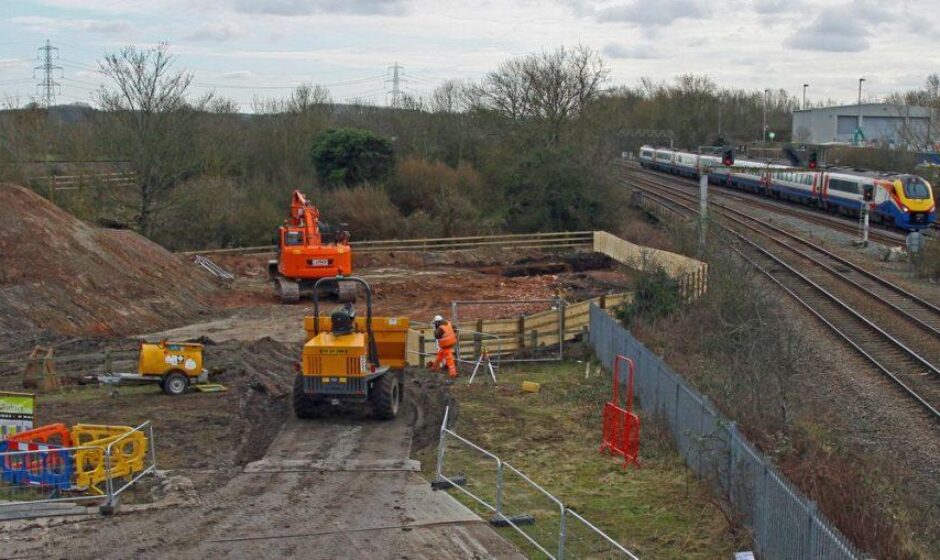 The bridge construction site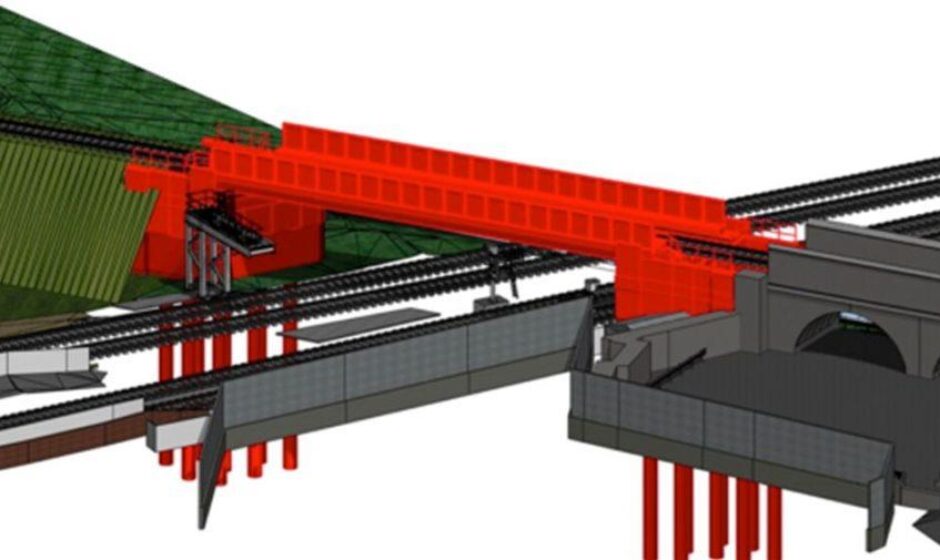 Project Stats
 "LGF funding has enabled the Great Central Railway to initiate a major infrastructure project… The extended 18mile line will bring additional visitors, creating jobs in the tourism and hospitality sector and benefitting more local businesses."

– Lili Tabiner, former Programme Manager at Great Central Railway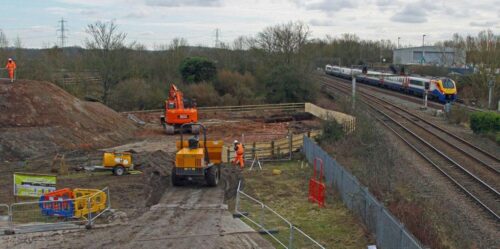 This project reconnected two parts of a heritage railway line recreating an 18 mile, double track line from Loughborough to Ruddington in Nottingham. Its aim is to enhance an established tourist attraction and open up further visitor opportunities by providing an alternative rail transport route and a direct link to the national rail network.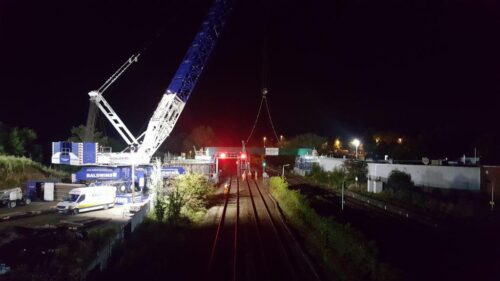 The LGF funding has enabled the first phase of the project which is to build a new bridge in Loughborough that will one day carry Great Central Railway heritage trains over the Midland Mainline.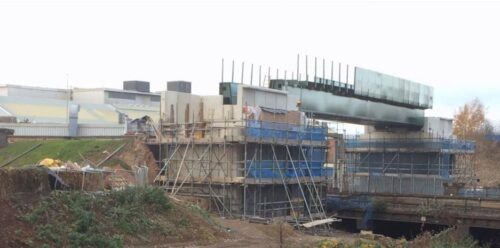 As one of the most ambitious civil engineering projects undertaken by a heritage railway, 'Bridging the Gap' will reinstate 500m of track to reconnect the line, reinstating embankments and repairing other bridges along the gap.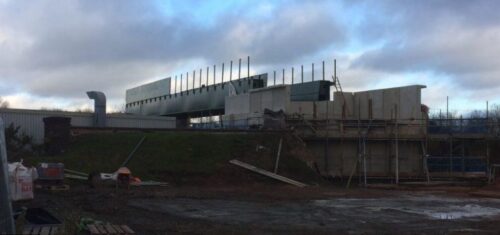 As part of this project GCR have taken the opportunity to run a number of exciting STEM projects (science, engineering, technology and maths) with local schools. The STEM programme has the potential to encourage more young people to take-up STEM subjects.
Project Outcomes
45 temporary construction jobs
12 full time jobs
Additional value to the local economy
Significant commercial opportunities from the direct link to the national rail network
Great Central Railway website