Aim
To provide high-quality business premises to address the need for start-up and grow on workspace
The Headlines
Investment: £2.367m
Project Sponsors: Leicestershire County Council
Start date: January 2018
Status: Practical completion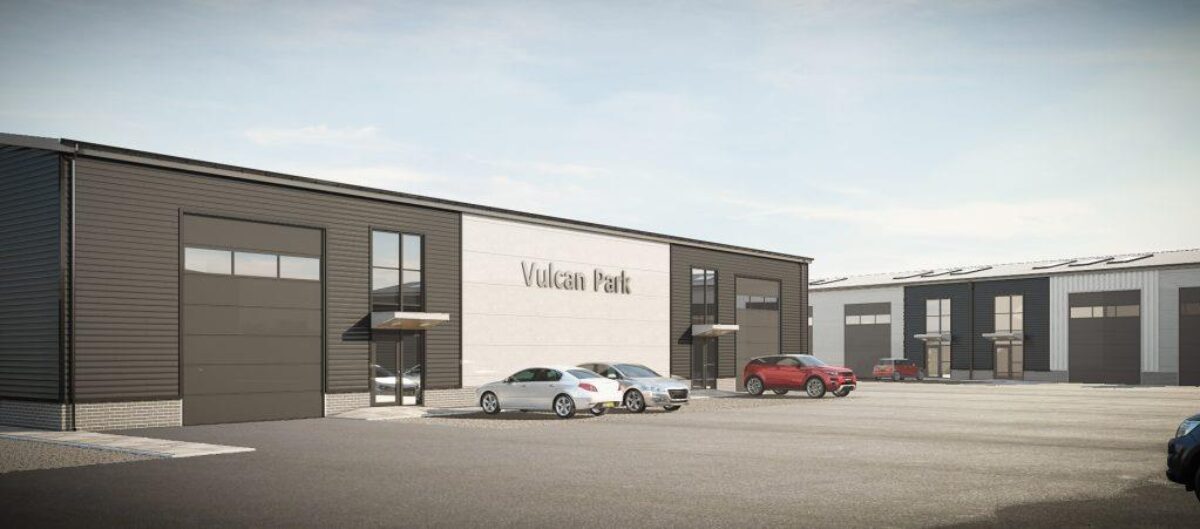 "This brand-new facility is perfect for us and the area we have moved to is more central to our geographical area, which is more convenient for all our customers."

– Alan Wilson, ChipsAway franchise owner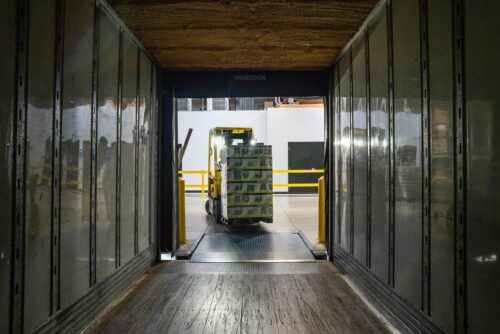 The workspace project addressed an identified need in the Coalville area for high-quality business premises, increasing the availability of managed workspace and facilitating business start-ups, expansion and development.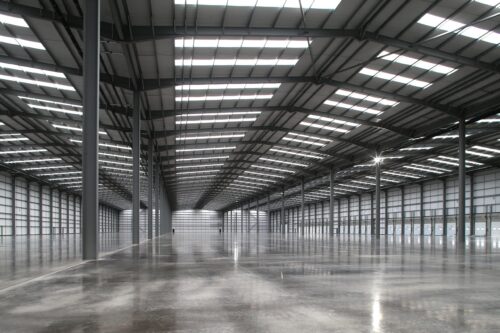 Apollo Court Business Park, completed in October 2019, provides a range of high-spec industrial units with flexibility to sub-divide the units to sizes as low as 1,000sqft and as large as 9,000sqft therefore appealing to a wider range of business needs.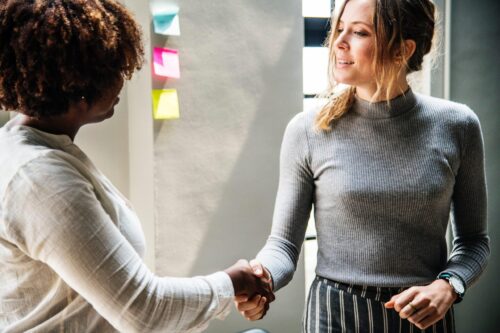 During its construction, the county council invested over £400k into the local communities through engaging with schools and colleges and ensuring 91 per cent of spend and 78 per cent of labour were within 40 miles of the facility.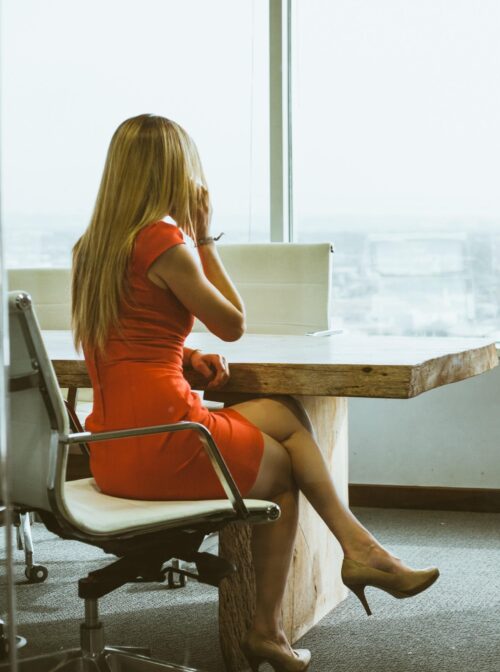 Apollo Court Business Park is an important step in enabling the growth of new and existing businesses within Leicestershire, encouraging inward investment and providing job opportunities.
Project Outcomes
New jobs created – 126
Commercial floorspace constructed – 3,788m²
Follow on investment – £2.5m