Project Summary
Aim: to enable economic growth in Leicester city centre by improving the commercial public realm and accessibility.
The Headlines
Investment: £7.2m
Project Sponsors: Leicester City Council
Start date: December 2015
Status: Practical Completion
"Our city certainly has a rich heritage, with many hidden gems, and the Connecting Leicester activities have been the focus for bringing together the many special buildings and places through a series of key projects."

– Sir Peter Soulsby, Leicester City Mayor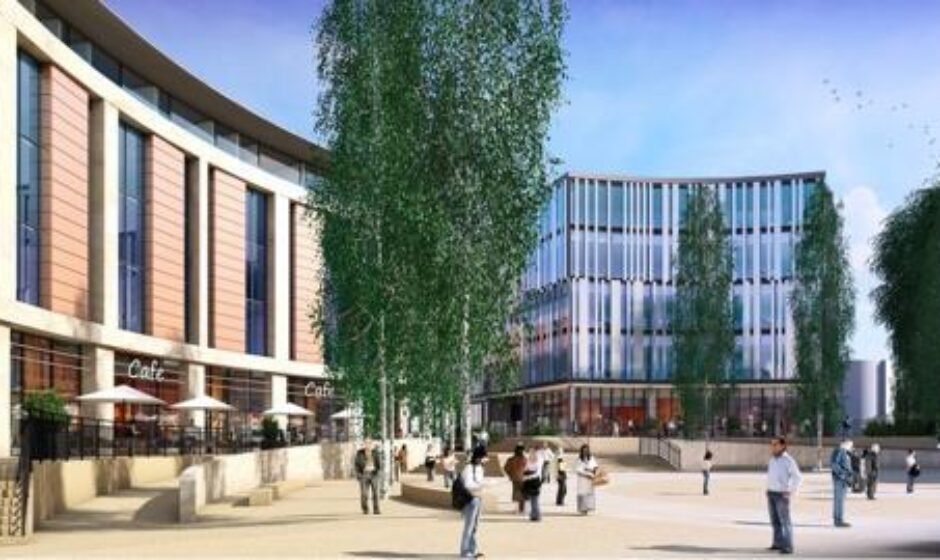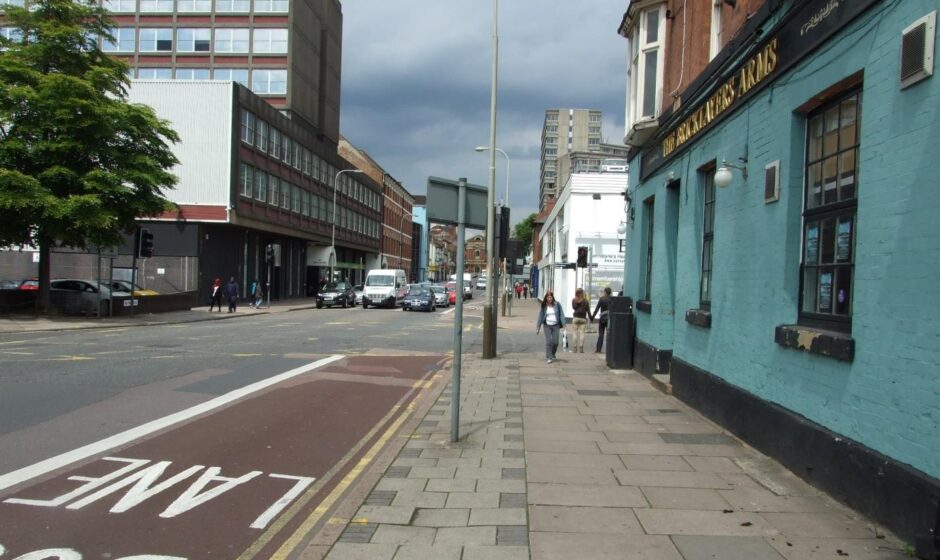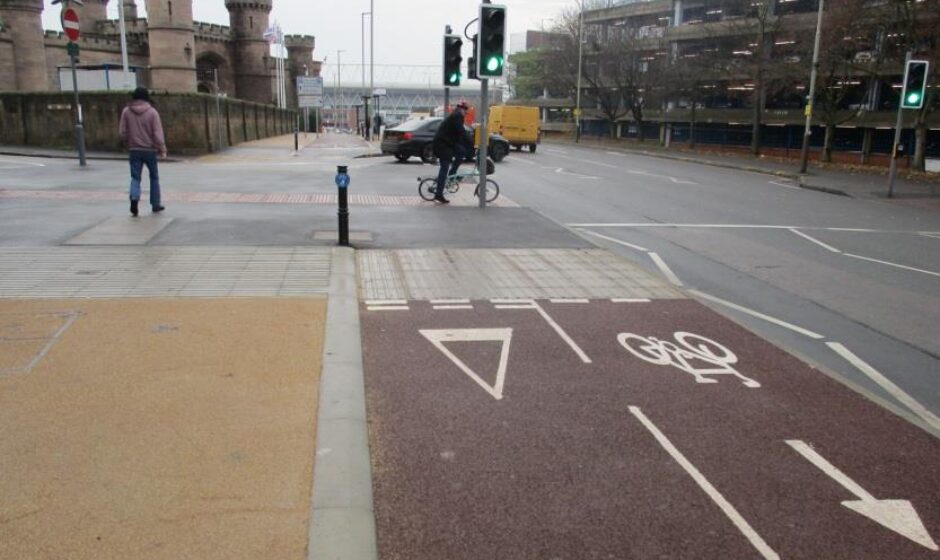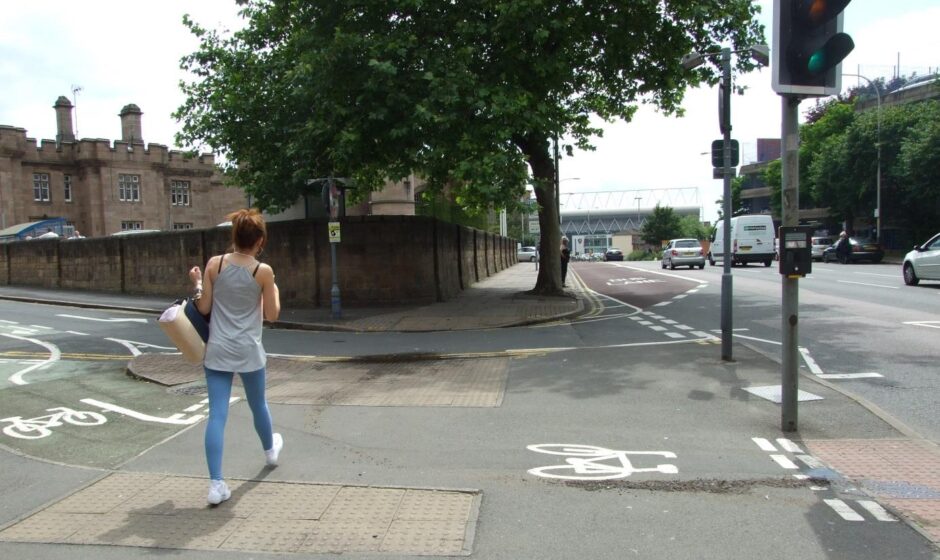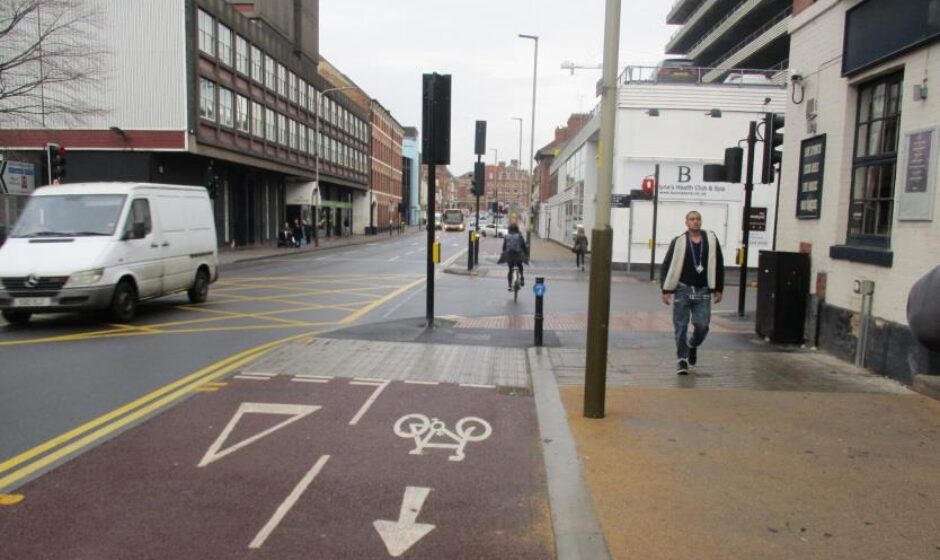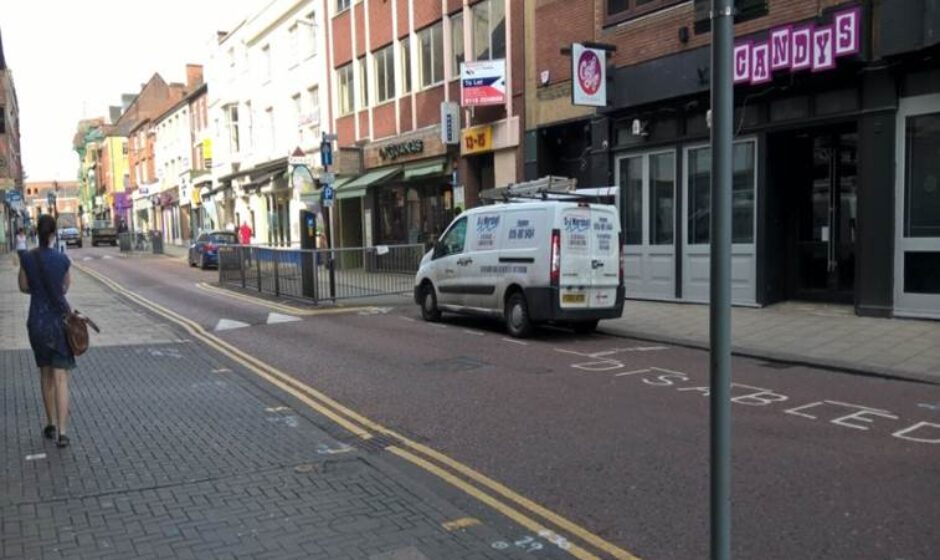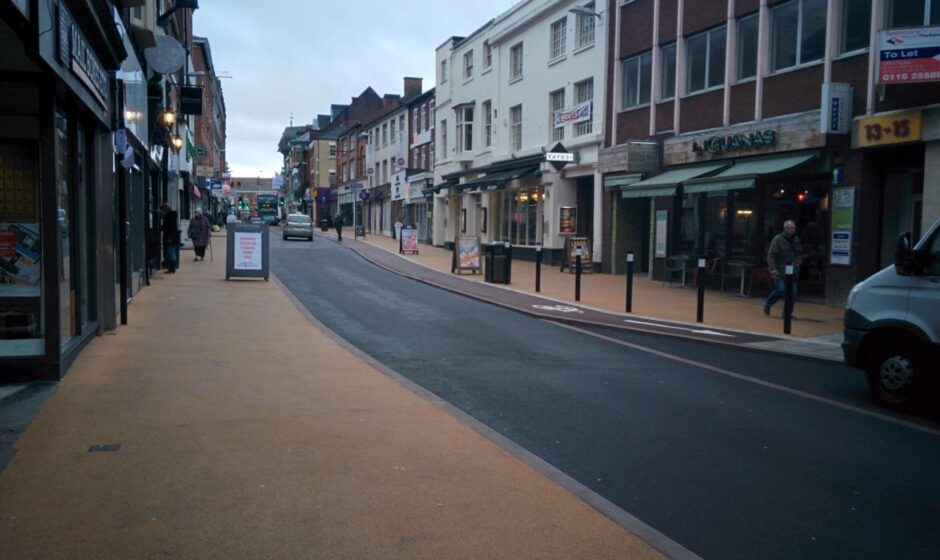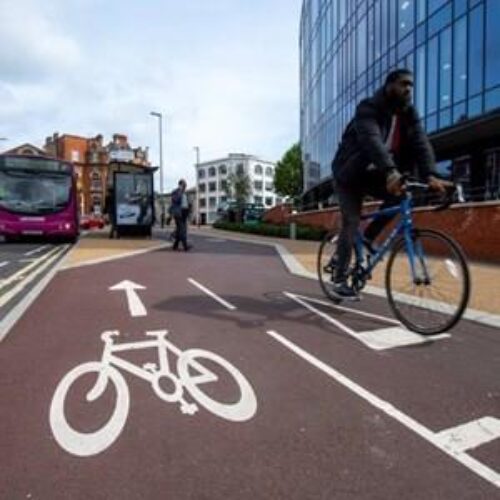 Leicester City Centre provides a central focus for employment, shopping, leisure and cultural activity. A step change in the quality of the public realm and improved accessibility are therefore essential to create the conditions required for a thriving city centre, which is fundamental to economic success in Leicester and Leicestershire.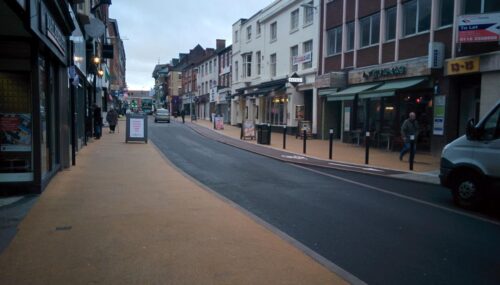 The initial phase of the Connecting Leicester programme enhanced streets and spaces across the city centre, revitalising and increasing footfall around shops, restaurants and commercial venues.
This second wave focused on providing improvements to the market area and commercial space, making improvements to the Corn Exchange, and improving pedestrian access and bus routes into Leicester city centre.
In the longer term the programme will act as an enabler attracting future investment into the area, bringing empty buildings back into economic use and have a positive impact on jobs and GVA.
Project Outcomes
New or resurfaced roads – 0.545km
New cycleways – 0.88km
New bus routes – 65km
New offices and workspace – 6000m²
Land redeveloped – 2 acres
Jobs creation – 811
Follow-on investment at the site – over £30m