There are a total of nine investment priorities within the UK's ERDF Operational Programme (2014-20). Following consultation with the European Commission a further investment priority (PA-10: Supporting the Implementation of Local CV-19 Economic Action Plans) was added in July of this year as a response to the coronavirus pandemic.
The following investment priorities were relevant to Leicester and Leicestershire:
Priority Axis 1: Promoting Research & Innovation
Priority Axis 2: Enhancing and Providing Access to and Use and Quality of ICT
Priority Axis 3: Enhancing the Competitiveness of SME's
Priority Axis 4: Supporting a Shift Towards a Low Carbon Economy in All Sectors
Further information on investment priorities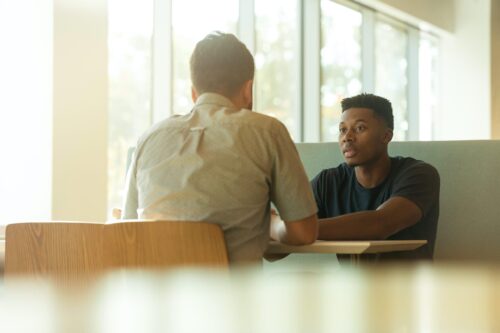 ERDF Business Support and Grants
Most of our ERDF revenue-funded projects offer both business support and grants. As a result, we have produced an ERDF grants leaflet to help you decide which one best suit's your needs. Please note this leaflet is regularly updated, so it is best to check it regularly. The leaflet is available at the bottom of this page.
Funding calls under priority axis 10 will be supported nationally using the ERDF National Reserve Fund and will be either allocated directly or launched as a national funding call. Should any further funding calls be launched, they will be advertised via the government's ESIF website.