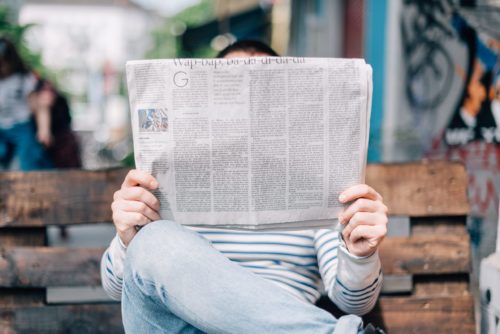 LLEP Weekly News Roundup
Our Weekly News Roundup is sent out every Friday, and contains the latest from the LLEP and our partners, as well as local, national and sector-specific business news. The roundup is easy to scan for the things that interest you most, and each headline links to a more in-depth article that can be read at your leisure. Subscribe now and never miss an issue.
Archive issues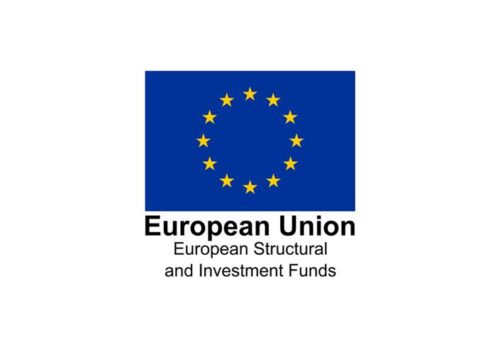 ESIF Newsletter
Our ESIF newsletter is published monthly, and has the latest information on the ESF, ERDF and EAFRD funding streams.
Archive issues
Sign up for our newsletters
Subscribe to our newsletters by subject, sector or funding stream.