Within the National Industrial Strategy, central government stated it would work with all regions of England to develop Local Industrial Strategies (LIS). These were to be designed to improve economic growth and prosperity. 
Watch our Industrial Strategy Prospectus video for Leicester and Leicestershire.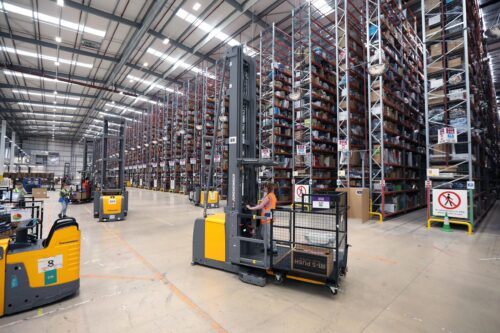 What are Local Industrial Strategies?
Local Industrial Strategies will be long-term strategies based on clear evidence and aligned to the National Industrial Strategy. They will identify local strengths and challenges, future opportunities and the action needed to increase prosperity. They will also guide our use of local funding streams and the allocation of national grants.
To be successful, our LIS will: 
Set out a robust and open evidence base

 

Map out specific opportunities and challenges

Make clear how the area will work in partnership with public and private stakeholders to achieve its ambitions

Prioritise specific, achievable and long-term ambitions

Set out clear plans to evaluate progress.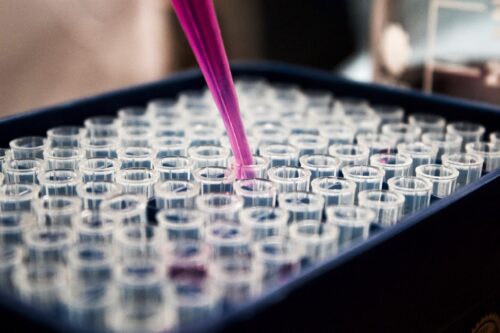 What is our LIS Prospectus?
Before being invited by the government to prepare a Local Industrial Strategy, the LLEP Board agreed to develop a prospectus to act as the basis for further discussion. 
The prospectus was completed in July 2018 and set out a series of proposed growth opportunities that would increase productivity and earning power across Leicester and Leicestershire.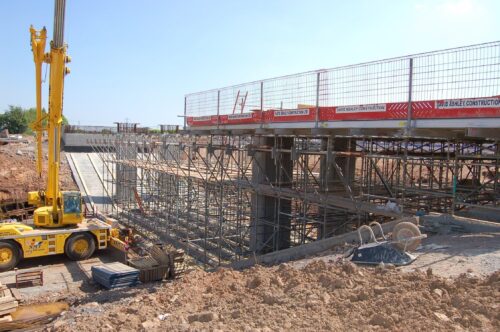 How is our LIS being developed?
We have been included in the second wave of Local Enterprise Partnerships invited by the government to prepare a LIS. The LLEP Board is leading the development of our LIS, with the input of local partners. 
To prepare the evidence base for the LIS, we have: 
Undertaken a review of relevant national, regional and local information sources

Established a task and finish group composed of key stakeholders

Issued a public 

c

all for 

e

vidence

Commissioned an independent review of the Leicester and Leicestershire economy.
A copy of the LIS Economic Review is available to download in our document library.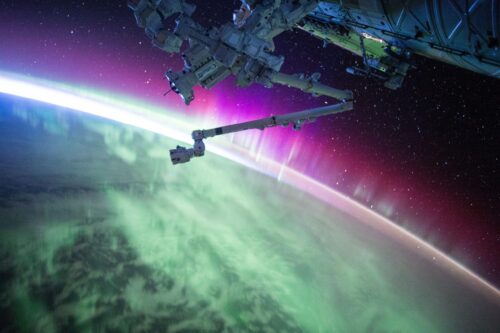 When will our LIS be published?
The government has stated that it will agree to Local Industrial Strategies with all English regions by early 2020. We are currently in the process of developing the content of the LIS in consultation with central government. 
Further information
For further information about the Leicester and Leicestershire Local Industrial Strategy, please email strategy@llep.org.uk.
Subscribe for LLEP Newsletters
Subscribe now to get the latest LLEP news straight to your inbox every week. We publish a range of newsletters, covering different topics related to economic growth and investment in Leicester and Leicestershire.